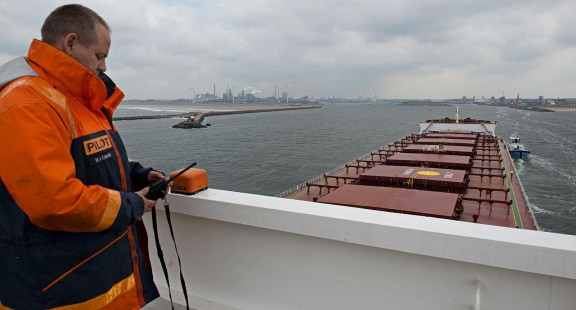 Your ship visit is a cooperation between the captain, the agent and the Harbour Master.
Your ship visit in 4 steps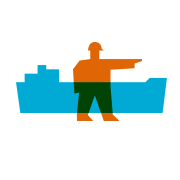 Since 1 January: Compulsory pilotage new style
Captains have long been able to apply for exemption from compulsory pilotage with a PEC (Pilotage Exemption Certificate). Since 1 January 2021, new legislation and regulations have been in force to compulsory pilotage. Read more about:
New PEC structure
Applying for a PEC
Limits for the PEC, such as weather conditions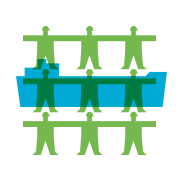 Contact
Harbour Master's Division team
View telephone numbers
For reporting your arrival and departure, operational reports, assistance with permit and exemption applications, hazardous substances, mooring facilities, etc.