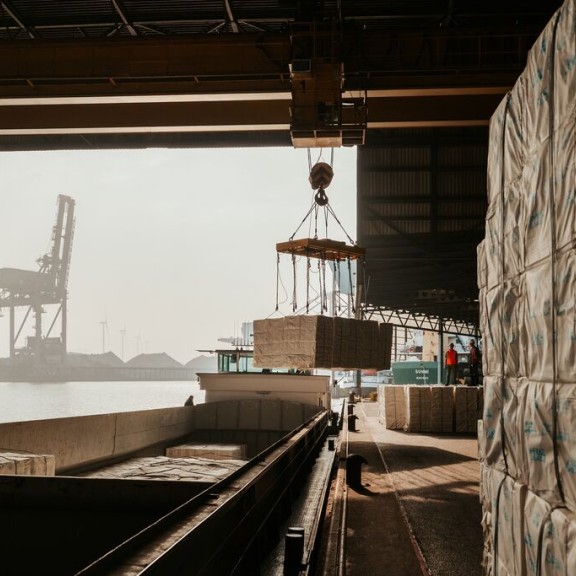 General cargo and project cargo
On a yearly basis, 2.8 million tonnes of import and export cargo is processed. General cargo is not only stored and transhipped in the Amsterdam port, a part of the cargo is also processed in the port area.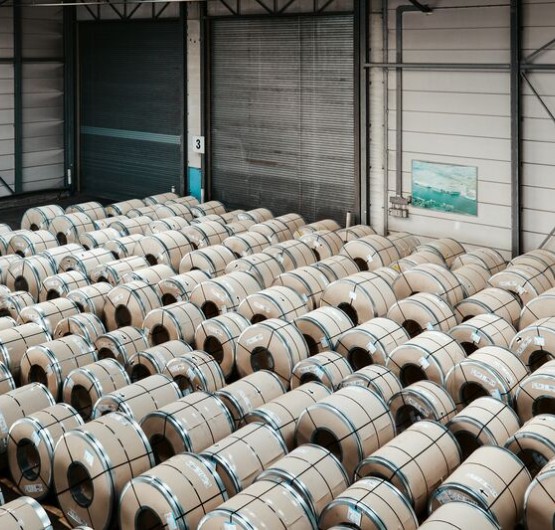 Terminals with tailor-made solutions
The Amsterdam port area has specialised terminals. These include four all-weather terminals and several heavy-lift cranes with a lifting capacity of up to 800 tons. The port area thus serves customers with widely varying cargo needs.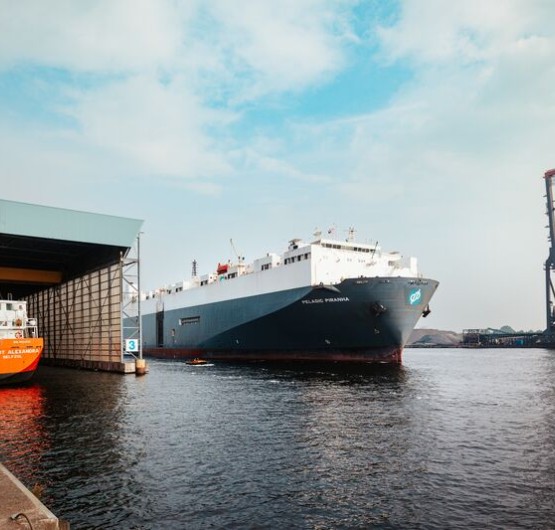 Excellent multimodal connections
The Amsterdam port has excellent, multimodal connections via short sea, inland shipping, rail, road and air. Countries and regions such as England, Scandinavia and the Baltic States are within easy reach, as is the rest of Europe. And completely without delay.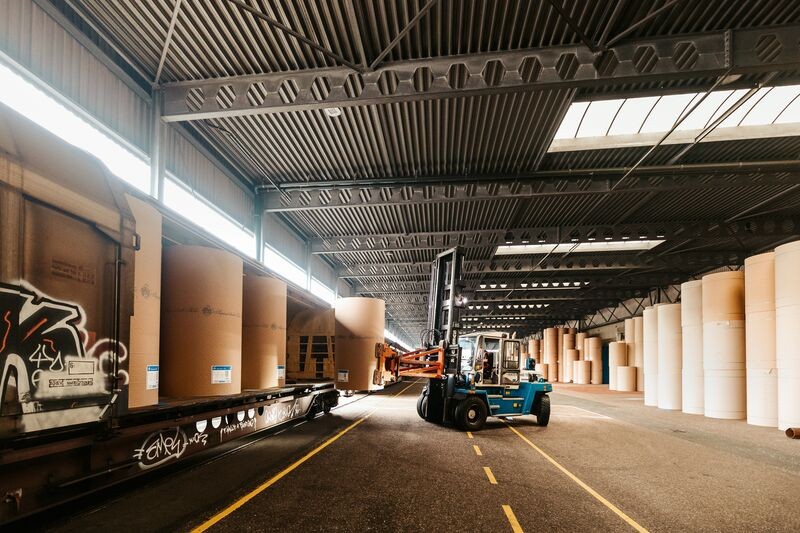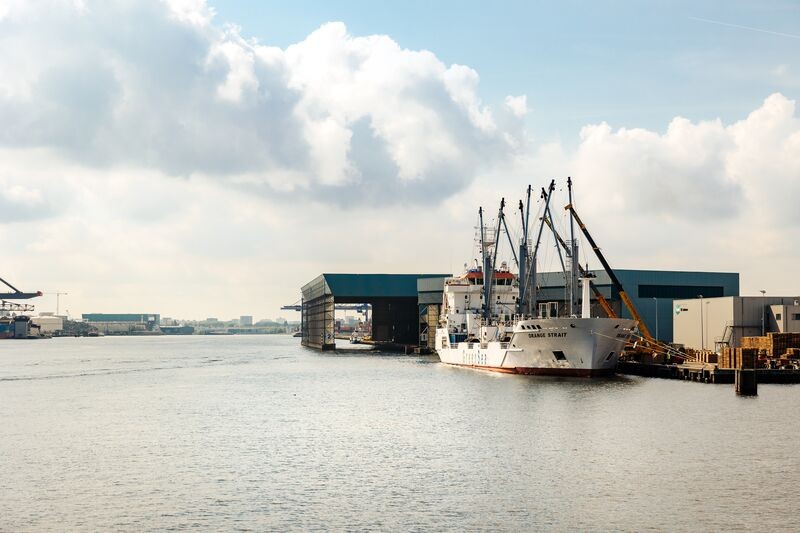 Global cargo liner services
Would you like to know more about the global cargo liner connections that Amsterdam port has? Check our overview and transport your goods to anywhere in the world.
Contact one of our experts
For questions or more information on general cargo and project cargo