Port of Amsterdam is the world's largest import port for cocoa beans.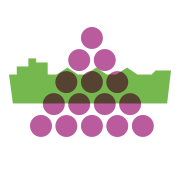 All in one region
All facilities are available in the region, from transhipment to manufacturing.
Big players in the cocoa industry, like Cargill, OLAM and Dutch Cocoa are established in the Amsterdam region.
Companies handling and storing cocoa or cocoa products are CWT Commodities, Katoen Natie, Vollers, Steinweg-Handelsveem, HD Cotterell, ACS and DSV.
Cocoa region
The port of Amsterdam is one of the world's largest cocoa clusters. From storage to production of chocolate, all activities are located in this region.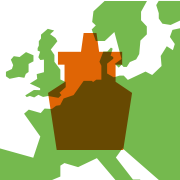 Direct connections for cocoa transportation
The port of Amsterdam has excellent hinterland connections (water, rail, road, air) for cocoa transportation.
The Amsterdam port area also offers excellent facilities for inland navigation. Many cocoa terminals are directly connected to frequent barge shuttles into Europe.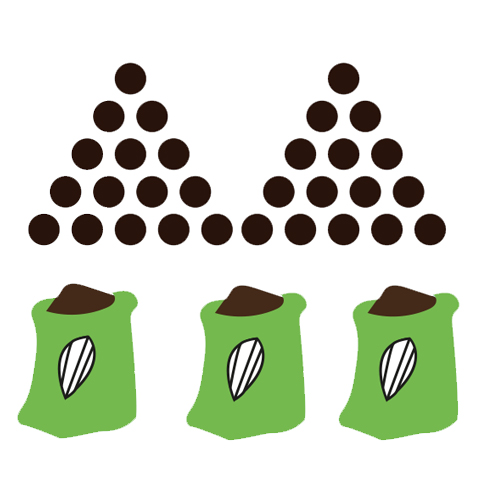 Cocoa projects Port of Amsterdam International
Port of Amsterdam International is active in ports on various continents, including Africa.
Port of Amsterdam International works together with the Ivorian ports of San Pedro and Abidjan. The aim is to make the logistics of cocoa sustainable, together with the authorities and (international) customers.
Various projects have been carried out in these ports on the basis of signed cooperation agreements. A mission was also organised in March 2019 with 25 parties, including processors, storage companies, governments, banks and NGOs.
Direct contact with our experts
For questions, wishes or more information on cocoa