Your online port portal where you can do business faster and smarter 24/7.
MyPort: platform for services and tools
MyPort is the place where (ultimately) all online services and tools for customers and other relations of Port of Amsterdam run. Such as the frequently used arrival and departure tool (Arrivals) and lock planning (Lock Schedule).
Convenient of course is that all services will be centrally located here in the future. Even better is that MyPort has been made suitable for single sign on. You only have to log in once to make use of various services.
Services and tools in MyPort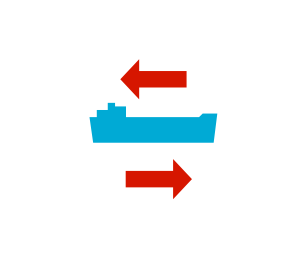 Arrivals
The web app Arrivals is live in MyPort. Here you'll find information about all ship movements in the Amsterdam port. This web app replaces the old IamPort app.
The improvements of the Arrivals app are: always up-to-date, a clear overview with filter options, switching between list and map view, navigation advice, ships in alphabetical order and a renewed 'look & feel'.
In 30 seconds you can install Arrivals on your device.
Apply or notify via Applications
It is now possible to submit all applications for permits and/or exemptions as well as notifications via Applications.
By logging into MyPort you can fill in forms that already contain the details of your trip (such as visit number, ship name, berth and IMO number). This makes it easier and faster for you to work.
The processing of applications remains the same. But if you have a MyPort account, you can check the status of your request and notification yourself.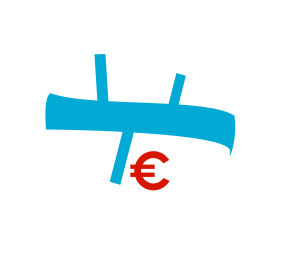 Submitting your statement for Inland Harbour Dues
If you are using the Amsterdam port waters, you are required to submit a statement for Inland Harbour Dues (IHD), similar to procedures in any other port.
This serves as your proof of entry into the port area.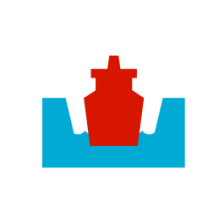 Lock Schedule
View the current planning of shipping traffic, pilots and tugboats in IJmuiden, the Noordersluis and Amsterdam with Lock Schedule.
This app replaces the DSP (Dynamic Lock Planning).
The most important advantages of the new Lock Schedule are: improved timeliness, improved visual display date and time, improved display of (planned and unplanned) obstructions.
HAP ships
Virtually all ships have to deliver their ship-generated waste when calling at one of the ports in the North Sea Canal area. Seagoing vessels are obliged to pay a waste levy for the collection and processing of ship-generated waste. In exchange, the seagoing vessel is reimbursed (part of) the delivery costs.
Arriving seagoing vessels that fall under the Port Waste Plan can be found in the HAP ships list.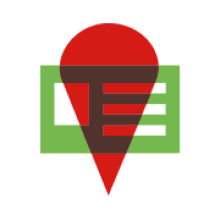 Portle: your business guide
Portle is your business directory for doing business in the port of Amsterdam. Companies are listed here, including their contact details and service or cargo flow.
Other services
Also check out the following services: