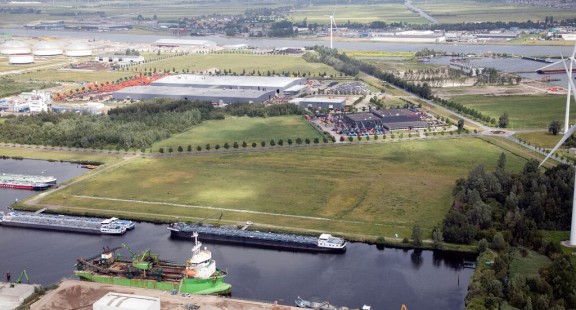 BioPark is thé development location for producers of renewable fuels in the port of Amsterdam. BioPark, 20 hectares in size, has a good infrastructure, a deep sea quay and terminals within easy reach for the storage and transport of feedstock and products.
Seven reasons to settle at BioPark
BioPark is an industrial A-location in Amsterdam developed especially for producers of renewable fuels
Together with our partners, we invest in the right energy infrastructure, such as hydrogen, steam, electricity and CO2
BioPark has a deep sea quay of 365 metres long and 12.3 metres deep
Excellent multimodal connections for a wide range of feedstock and product flows
Possibilities for cooperation with nearby terminals for storage, transhipment and the mixing of feedstock
Your residual streams can be valuable feedstock for other customers in the Amsterdam port
A team of specialists is ready to assist you throughout the entire establishment process
Established circular companies
Over 1,400 companies and industries are located in the Amsterdam port area. Besides the manufacturing and process industry, companies are prominent in the fields of biobased, circular, recycling and chemistry. Would you like to know which companies in these fields have already opted for the Amsterdam port?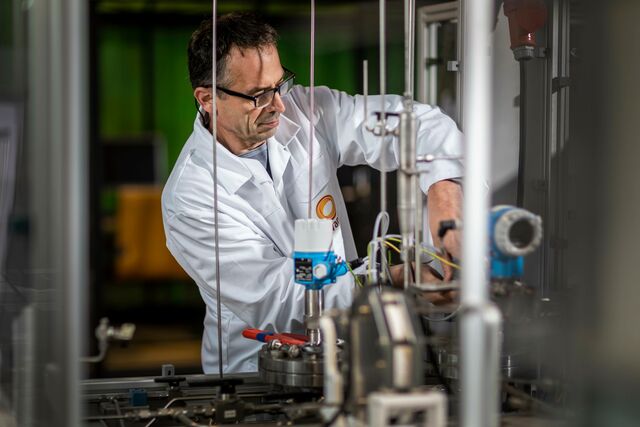 Circular network for established companies
Together with network association ORAM, we have set up a circular network. With this network, we put the circular companies in Greater Amsterdam on the map and make connections between companies and governments. The Amsterdam region has the potential to become one of the most important circular industrial hubs.
Start ups with ambition
Are you a start-up or scale up in the renewable energy transition? Then we have the perfect location for you: Prodock. Prodock is the innovation hub of the Amsterdam port where ambitious entrepreneurs, both growing and established, can develop and roll out their products, processes and proposition quickly and effectively.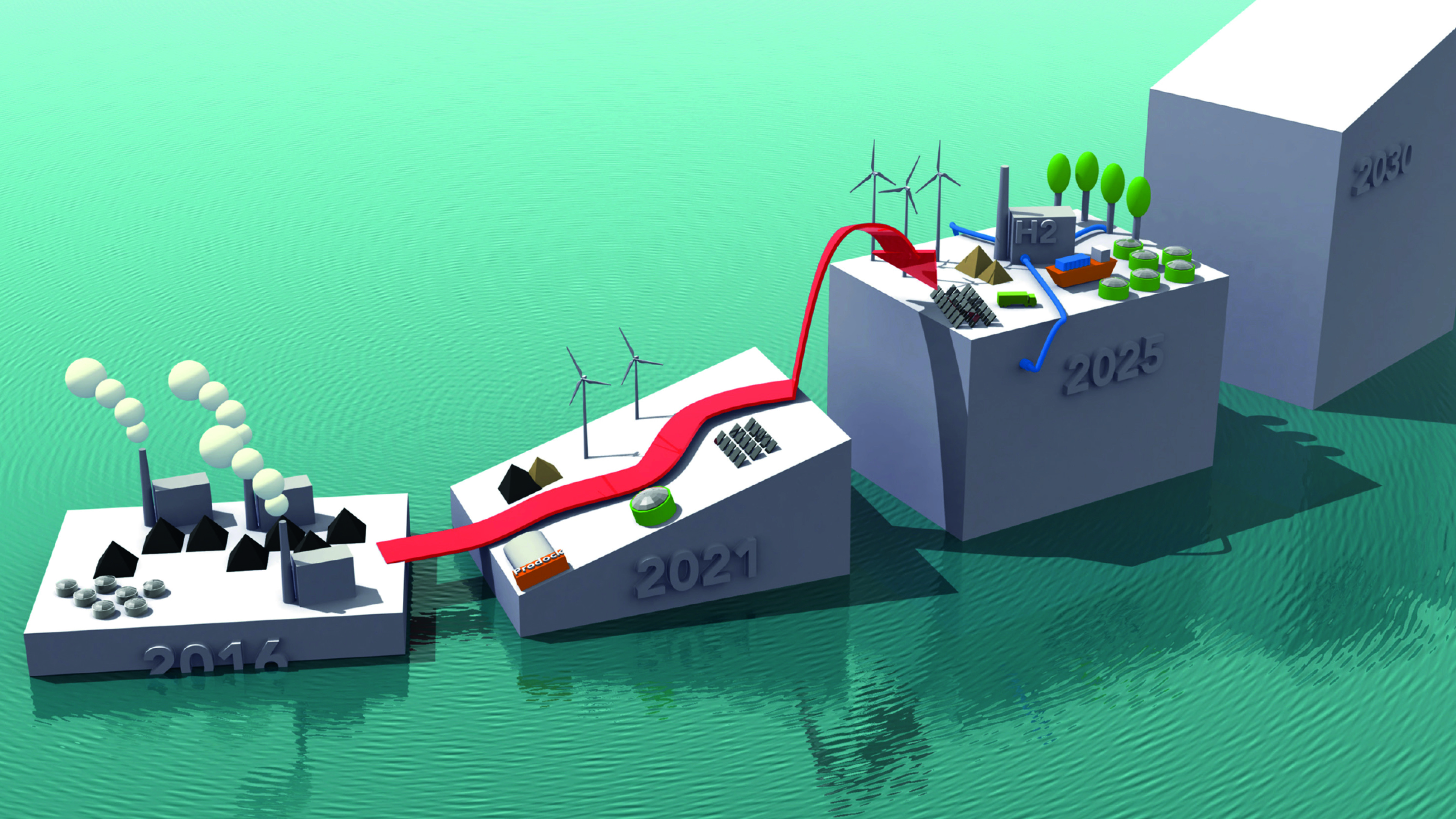 Leading in transition
We want to be a leader in the transition and we are clearly on our way to a climate neutral port in 2025. That is our strategy: to take the lead. But we cannot do this alone. We do so together with the established companies and with new companies that settle at BioPark. Do you want to know more about our strategy? Then use the button.