Quick & Safe
Innovative & Sustainable
Highlighted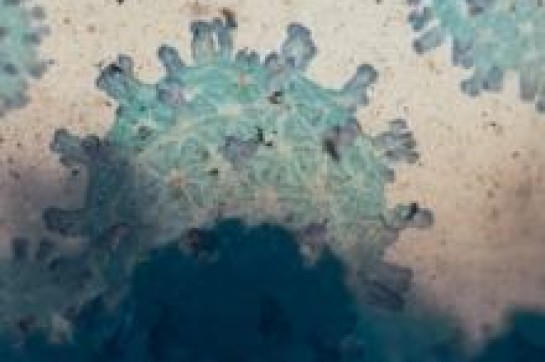 Coronavirus COVID-19: work at the port will continue
Read which actions Port of Amsterdam take regarding the coronavirus.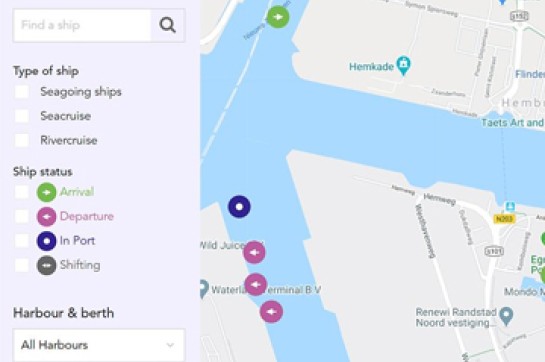 Arrivals: app for arrivals & departures
Find out which ships are in port now, or are arriving and departing with the Arrivals app. More about Arrivals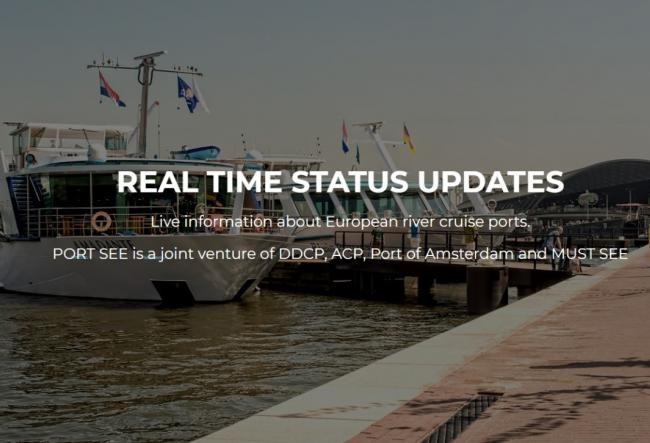 PORT SEE app for up-to-date information about river cruise ports
River cruise ports in the South and West of the Netherlands, Port of Amsterdam and MUST SEE are launching the app PORT SEE for up-to-date insight into the accessibility of ports for river cruise ships.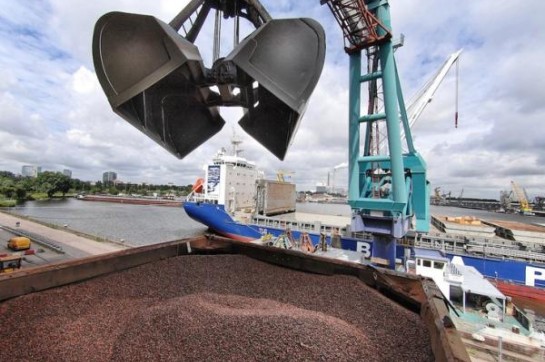 Dutch Seaports win International Award for Sustainability
The Dutch seaports of Rotterdam, Amsterdam, Terneuzen/Vlissingen, Moerdijk and Groningen have jointly won the 'World Ports Sustainability Award'. The award is for a joint project on the application of OECD guidelines for seaports.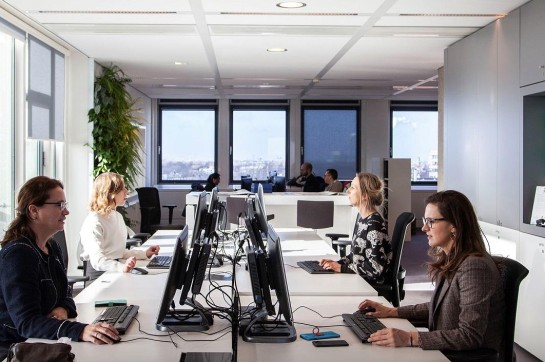 Job openings
Use your talent and ambition and apply for one of our positions:
Innovation Lead
Senior Inspecteur gevaarlijke stoffen en milieu
Content Manager
Cloud Specialist / Systeem Engineer
Business Consultant IT
Havenbeambte