Quick & Safe
Innovative & Sustainable
Highlighted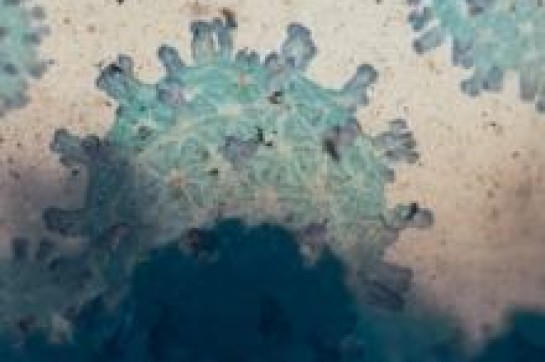 Corona virus: work at the port will continue
Read which measures we take regarding the corona virus.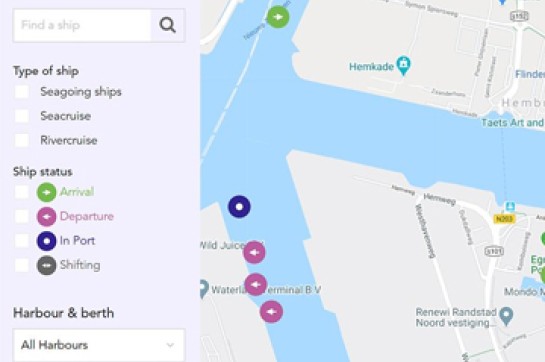 Arrivals: app for arrivals and departures
Find out which ships are in port, arriving or departing with the Arrivals app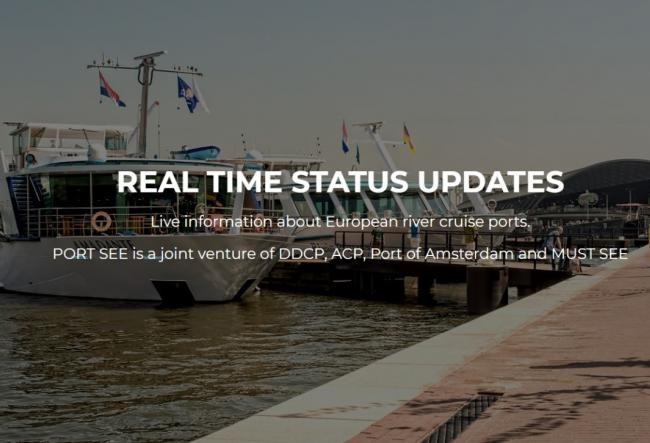 Up-to-date information about river cruise ports
With the new PORT SEE app you have up-to-date insight into the accessibility of ports for river cruise ships.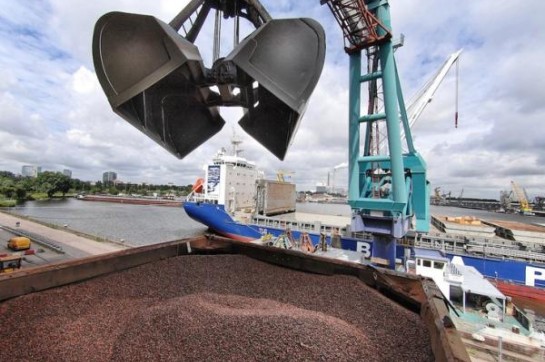 Dutch seaports win sustainability award
The Dutch seaports of Rotterdam, Amsterdam, Terneuzen/Vlissingen, Moerdijk and Groningen have jointly won the 'World Ports Sustainability Award'.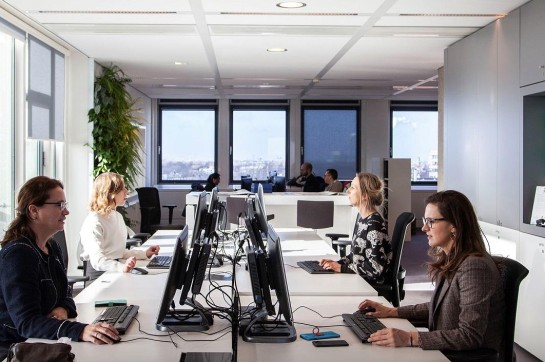 Job openings
Do you want to work at a European port that wants to grow sustainably? Then use your talent and ambition and apply for one of our positions.