Do you have a question, do you want to make a report or are you for example looking for a specific company in the port? Please let us know. We will be happy to help you.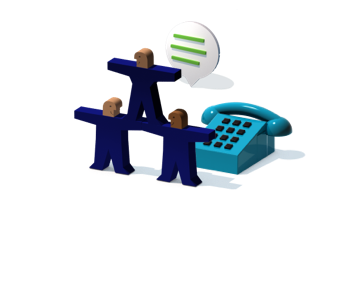 Choose how you want to reach us
If you want to contact us, you can reach us through:
Direct contact. See contact details Shipping, Business or General.
The contact form below. We will contact you within one working day.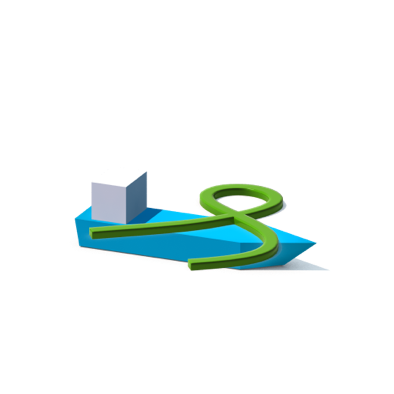 Shipping
Contact with the Harbour Master's Division, Team Sea Harbour Dues, Team Inland Harbour Dues and Portbase.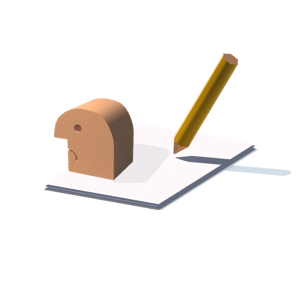 Complaints
Do you have a complaint? Then you can easily submit it via the button go to complaints. We are happy to help you find a solution where possible.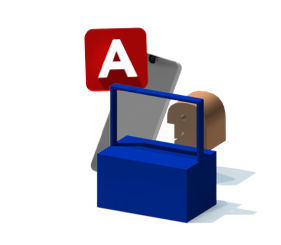 MyPort: your services and tools platform
All your Port of Amsterdam services and tools are at your disposal in one place in MyPort. Think for example of arrival and departure of ships, application and notification and declaration of entry fees.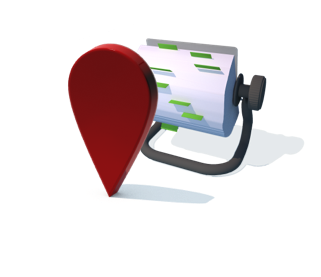 Business directory Portle
Quickly and efficiently find a company in the port of Amsterdam with the Portle business directory.