The Amsterdam port is the place to be for storage and transhipment of your cargo, establishing or expanding your business, or for finding other companies in the port.
Establishing your business
Cargo flows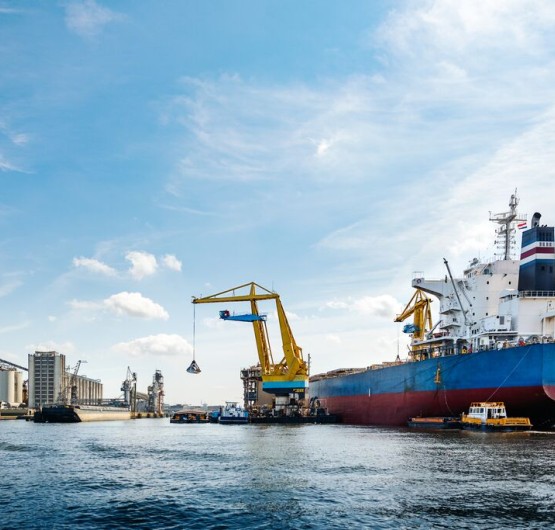 Why Amsterdam
You can come to us for:
storage and transhipment of cargo
processing of cargo
establishing your business
expanding your business
finding a company in the port
We want your company to function optimally, in a good location and with the right connections.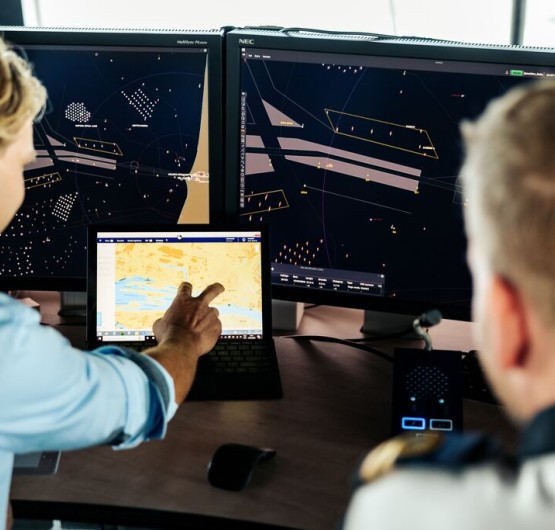 MyPort
MyPort is the place where (ultimately) all online services and tools for customers and other relations of Port of Amsterdam run. Conveniently in one central place, with one login. The tools that are already there:
Arrivals for arrival and departure times of vessels
Lock Schedule for lock planning
Applications for making applications, notifications and exemptions
HAP vessels for vessels in the port that fall under Port Waste Plan
Statement Inner harbour dues for submission of statement
Portle for finding a company in the port of Amsterdam
Strategy
In our Strategy 2021-2025, we specify our goal to be a frontrunner in the transition into a sustainable society. Moreover, we encourage sustainable growth for our clients, cargoes, and activities. What does this strategy mean for the activities in the Amsterdam port? Check out this video or discover more about our strategic plan.
Also interesting
Want to know how you can establish your business in the Amsterdam port?
Discover more about the connections to and from the Amsterdam port
Check out which cargo flows Amsterdam has