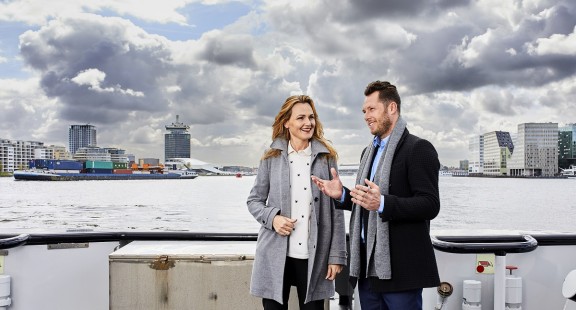 Successful business is what you do together.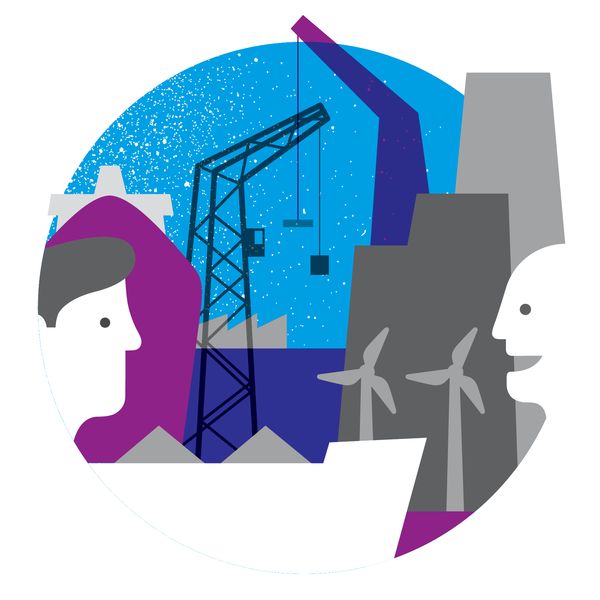 Why Amsterdam
Do you want to do business successfully? Build a sustainable future together? Then we share your vision. You can come to us for:
storage and transhipment of cargo
processing of cargo
establishing your business
expanding your business
finding a company in the port
We want your company to function optimally. In a good location and with the right connections. In our periodic customer satisfaction survey, customers indicate that they appreciate our involvement and decisiveness.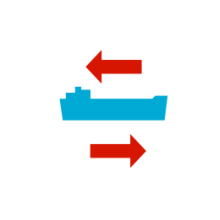 MyPort: platform for services and tools
MyPort is the place where (ultimately) all online services and tools for customers and other relations of Port of Amsterdam run. Conveniently in one central place, with one login. The tools that are already there:
Arrivals for arrival and departure times of vessels
Lock Schedule for lock planning
Applications for making applications, notifications and exemptions
HAP vessels for vessels in the port that fall under Port Waste Plan
Statement Inner harbour dues for submission of statement
Portle for finding a company in the port of Amsterdam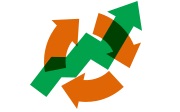 Energy transition & Circular economy
Energy transition and the circular economy are important themes that have a major impact on business. Would you like to know more about this?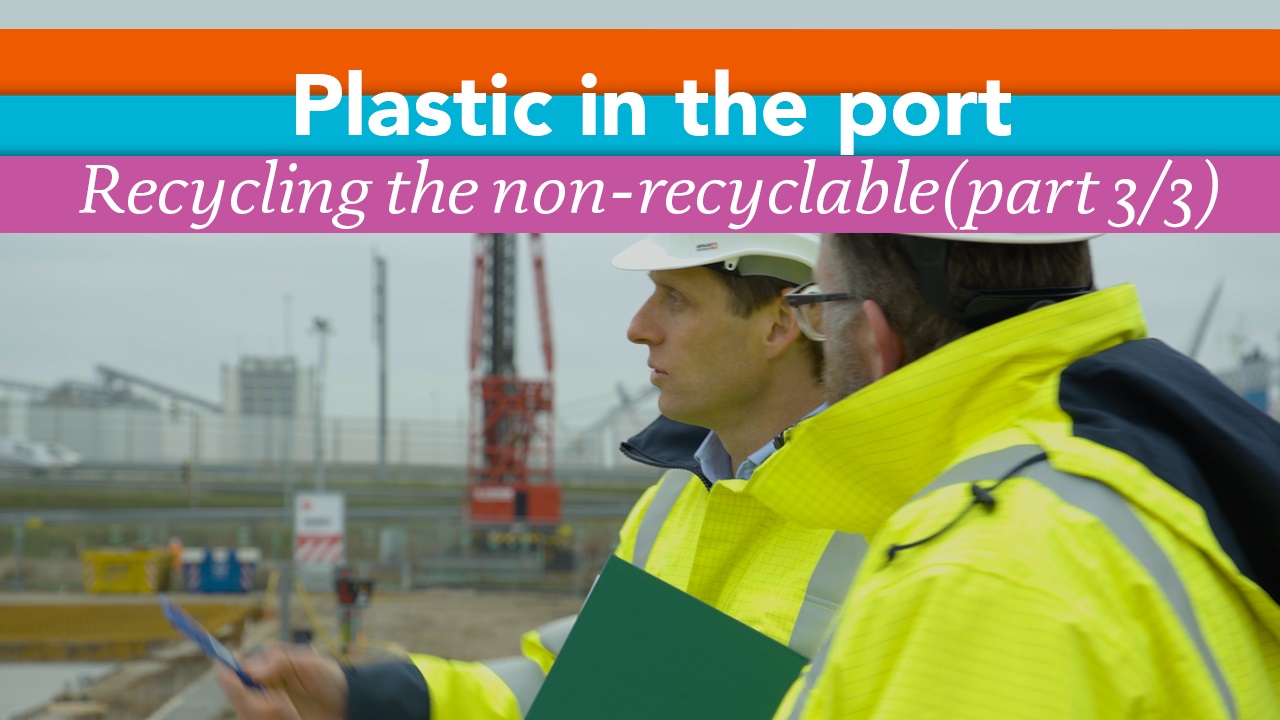 IGES
Plastic recycling is a priority in Amsterdam. Companies such as Integrated Green Energy Solutions (IGES) are showing how to make plastic waste a leading business. General Manager Floris Geeris chose Amsterdam because of the support they received as a company from Port of Amsterdam.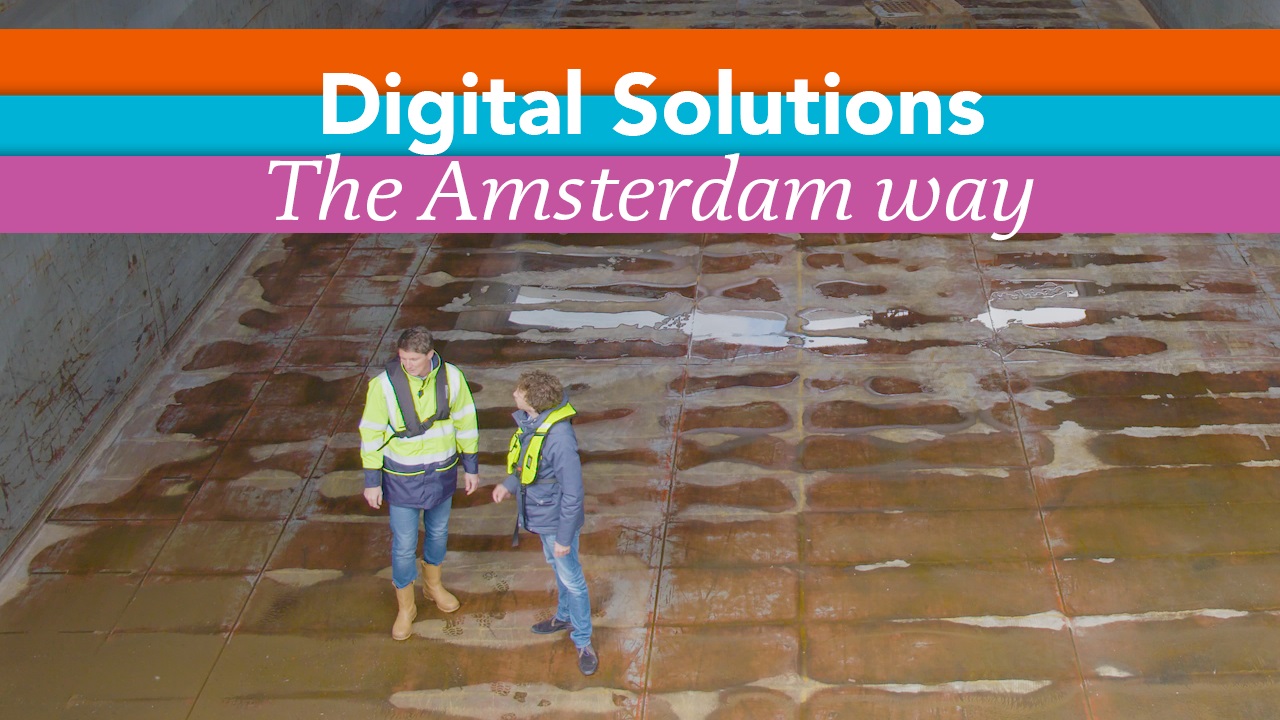 Rederij de Jong
Digitisation is changing the logistics playing field and offering a world of opportunities. Together with the customer, we come up with smart solutions. Together with Rederij de Jong, for example, a tracking system has been developed for push barges. The result is 24/7 insight into where the push barges are located.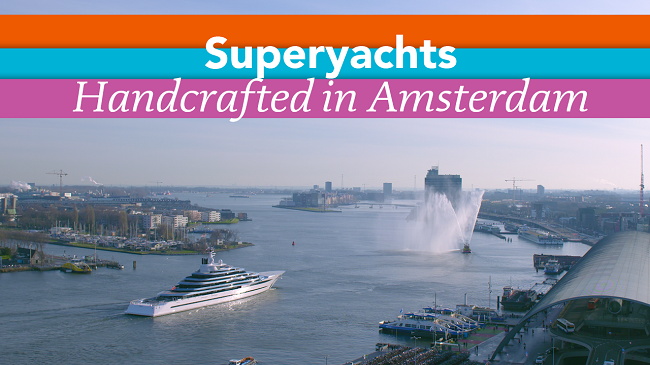 Feadship
Port of Amsterdam wants to bring the manufacturing industry back to Amsterdam. The arrival of Feadship in the port is a wonderful addition. Jan-Bart Verkuyl, CEO Feadship Royal van Lent, indicates that Port of Amsterdam has a big vision on the table and they like it.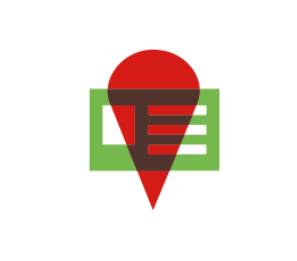 Find a company in the Amsterdam port with Portle
Are you looking for a specific company in the port of Amsterdam? With the Portle business guide you can easily and quickly find the company. Including contact details and route.
Can we help you further?
We'd love to hear from you.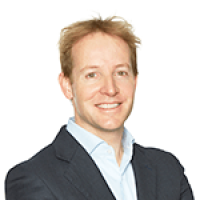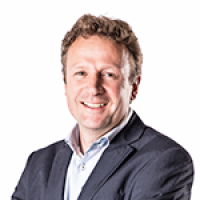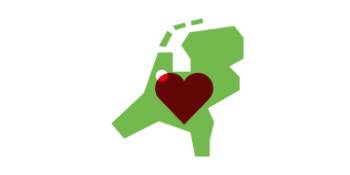 Sustainable port
Sustainable: an Amsterdam port with a small footprint. So that by 2030 we will be one of Europe's top sustainable ports. We are working hard to achieve this. And with results. Want to know more?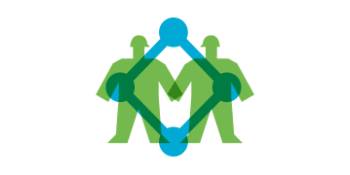 Digital port
Innovation is in the DNA of Amsterdam. In this day and age, this mainly means devising and implementing digital solutions. We do this together. Do you want to know what we're working on now?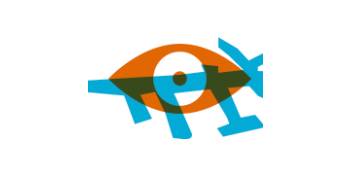 Mission and vision
A vision gives direction to the future. Do you want to know what our vision 2030 is? Take a look at our mission and vision.