Are you visiting Amsterdam with a barge? Take a look at all the information, such as available berths and facilities, and things you can directly arrange yourself.
Availability of berths
The port of Amsterdam has over 450,000 m2 of public berths for inland shipping. Are you looking for a suitable berth? See the RiverGuide app for the current availability.
Under certain conditions, you are allowed to extend your berth in the IJhaven. Would you like to make use of this? Please check the possibilities by clicking the button below or by scanning the QR code on a board on location.
Facilities
You can make use of various facilities to ensure a smooth and pleasant visit to the port of Amsterdam. Examples include free parking, domestic waste containers, drinking water, and ship-to-shore power.
Regulations
Chatbot Eef is available on our Dutch Inland shipping page via the purple icon in the bottom right corner.
Do you have a question about laws and regulations?
RiverGuide app (only available in Dutch)
Smooth, safe, and smarter sailing? In RiverGuide you will find all the information you need along the way:
Route planning over water
Travel time forecasts and bridge openings
Berths and occupancy
Feedback on AIS signal
Notices to skippers
Map layers, such as tide and current
Fairway information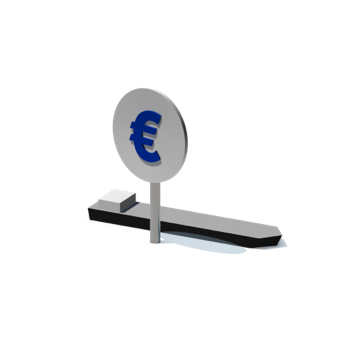 Inland harbour dues
For a visit to the port of Amsterdam, you must pay inland harbour dues. This is your admission ticket to the port area and the various facilities and services.
Exemption, license and reporting
In some cases, it is necessary to file a report or apply for a permit or exemption. This could be the case with special cargo or certain work on a ship.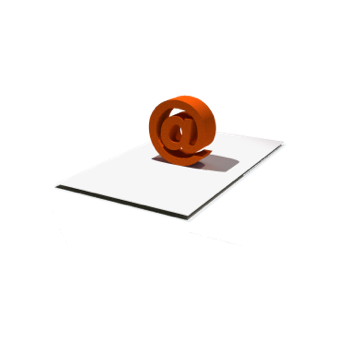 Stay informed
Would you like to keep up with the latest inland shipping developments? Subscribe to our newsletter for inland shipping free of charge.