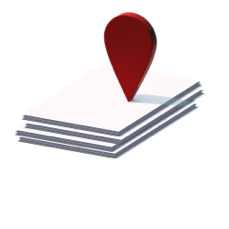 Regional Port Bye Law
International, national and regional shipping laws and regulations apply in the Amsterdam port region. These rules contribute to the safety and the environment of the Amsterdam port region.
International maritime regulations are issued by the International Maritime Organization (IMO). Examples of this are the MARPOL and the SOLAS.
International regulations for inland shipping include the ADN.
National laws and regulations regarding, among other things, the Wet Vervoer gevaarlijke stoffen (the Dutch law on the Transport of dangerous goods and Binnenvaartpolitiereglement (the Dutch Inland Waterways Police Regulations).
Regional laws and regulations are included in the NH2020 Environmental Ordinance. This includes a ban on degassing of certain substances from an inland tanker while sailing.
The local laws and regulations have been used in the Regional Port Ordinance North Sea Canal Area 2019. These are the 'house rules' for the entire CNB area: Velsen/IJmuiden, Beverwijk, Zaanstad and Amsterdam. The same rules apply in the Rotterdam port region.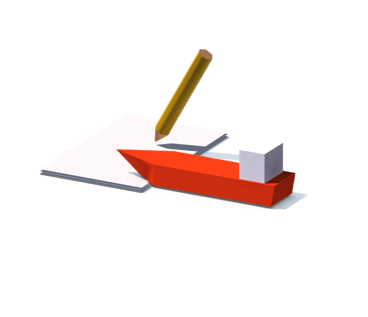 Click below for the link to the relevant port area.
The Dutch version shall prevail and be binding.