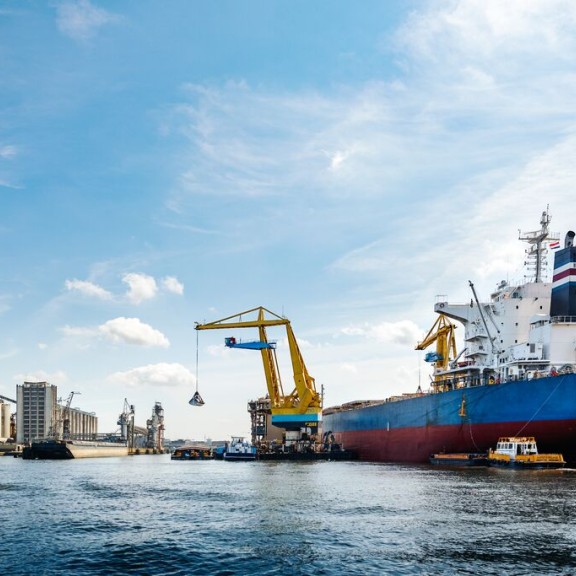 Discover the Port of Amsterdam
Do you want to see what's going on in the port of Amsterdam? How the port contributes to a sustainable future? Then you're in the right place.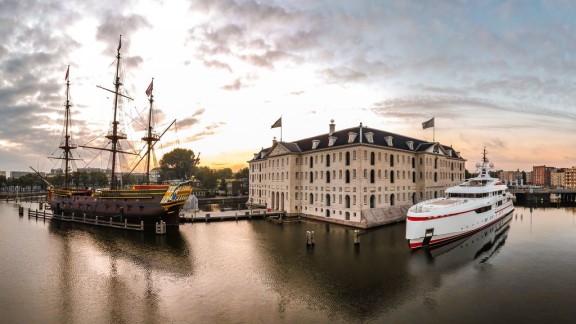 Experience the port up close with livestreams, bicycle routes, events, and more!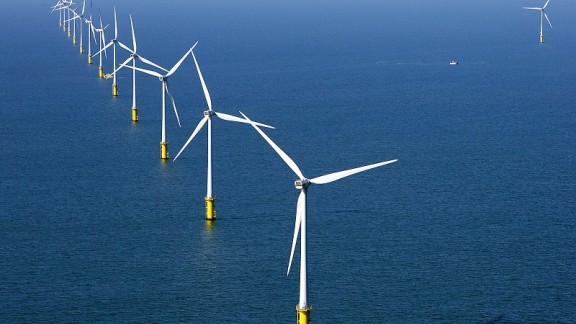 A large port with a small footprint. We opt for sustainable growth.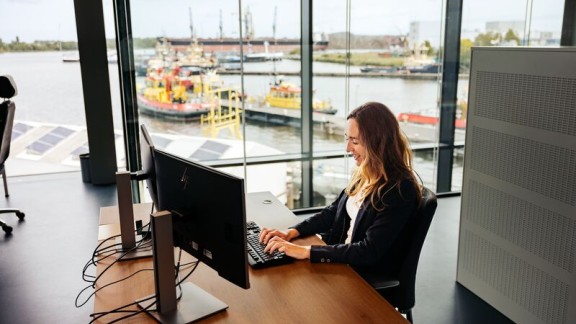 Digitization offers a world of opportunities. That is why we invest in technological developments.
In the port of Amsterdam you'll find plenty of jobs. It is a robust working environment with different functions in terms of content and level.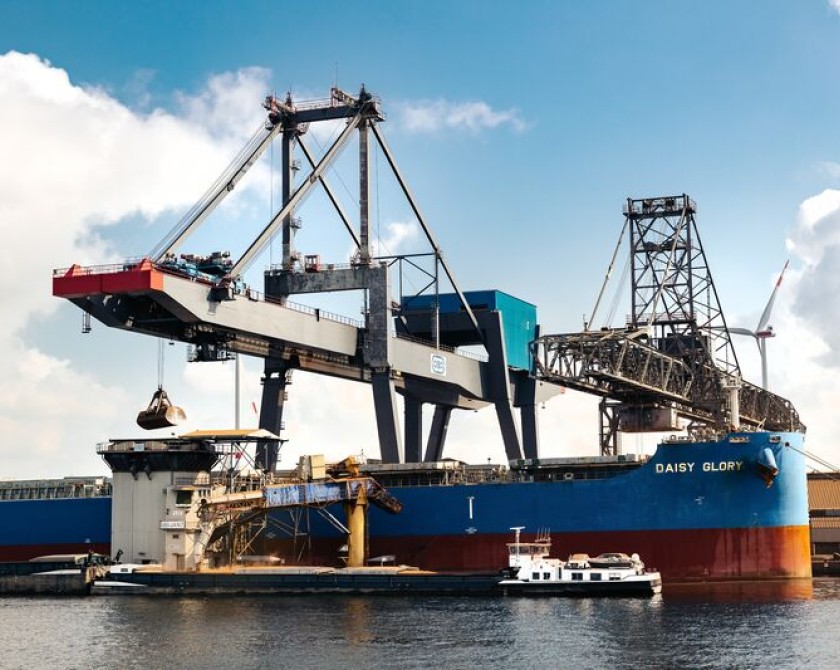 What is a port?
Everyone knows that a harbour is a place on the water where ships can moor. The port of Amsterdam has existed for centuries. But did you also know that the Amsterdam port is connected to a large industrial estate with circular startups up to large distribution companies? There is a lot to discover in the port of Amsterdam.
---
Experience the Port
Experience for yourself what the port brings. Whether it's innovations in sustainability, or how it stimulates the economy and creates jobs. Watch our webcams, cycle through the area, or take a look behind the scenes during our Seaport Days.
Take a look at Amsterdam
Take a look at IJmuiden