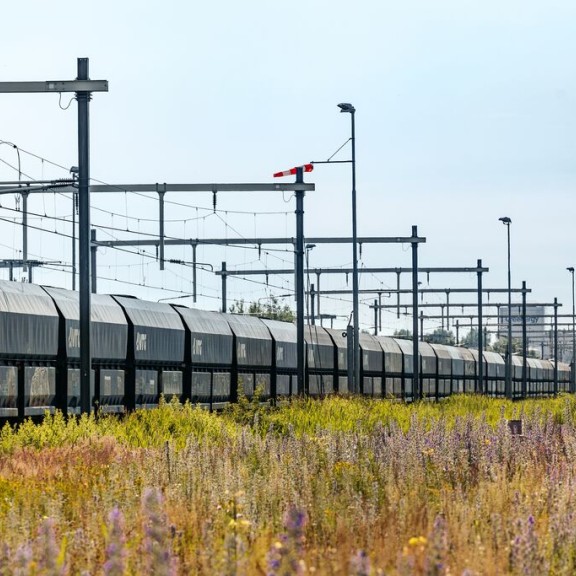 Do you want to transit cargo efficiently and sustainably by water, rail, or road? This can be done quickly to and from Europe via the port of Amsterdam.
---
Discover the connections
Sea shipping
Deep sea and short sea shipping in the port of Amsterdam is fast and reliable. Our location in the ARA-hub is perfect for this.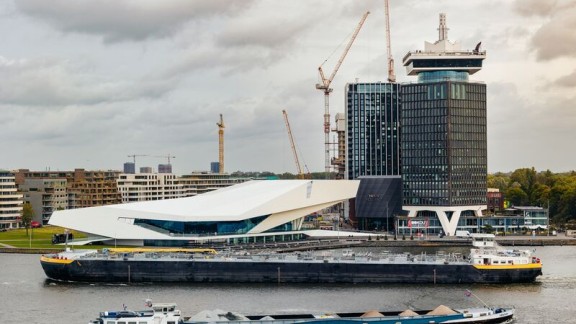 Inland shipping
The port of Amsterdam is close to the Rhine. Inland shipping is an efficient and sustainable way of transporting goods.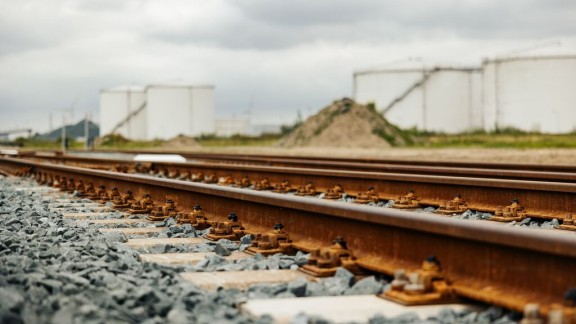 Train
The various railway connections in Amsterdam provide efficient access to the European hinterland.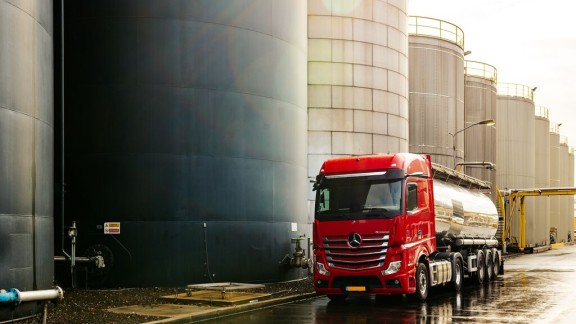 Road
The Amsterdam port has excellent road transport connections. Schiphol and Amsterdam can be reached within 15 minutes—no traffic jams.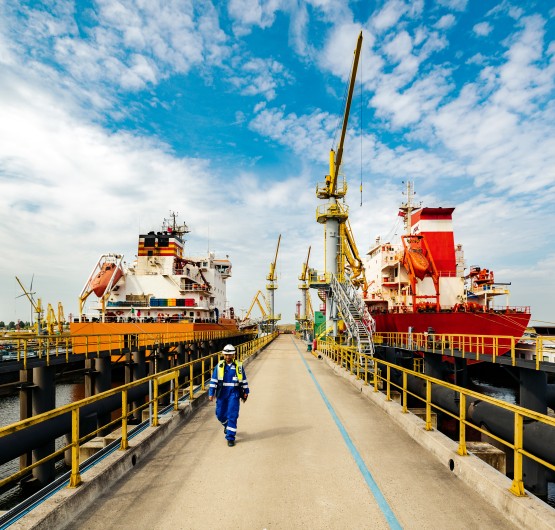 Reliable cargo transit
The port of Amsterdam is an important international, multimodal logistics hub. Cargo arriving in the port by ship, rail, or road can be efficiently transported to the hinterland. And vice versa, of course. The port of Amsterdam guarantees reliable transport of any type of cargo, so yours as well.
The Amsterdam port region is connected to a multimodal network by rail, road, and inland waterways. This makes it possible to easily and swiftly offer door to door transport within the Netherlands and the rest of Europe.
Intermodal traffic through water and rail is sustainable and energy efficient. We encourage these forms of transport. Moreover, we support international projects that move sustainable intermodal transport forward.
---
Discover our connections with Routescanner
---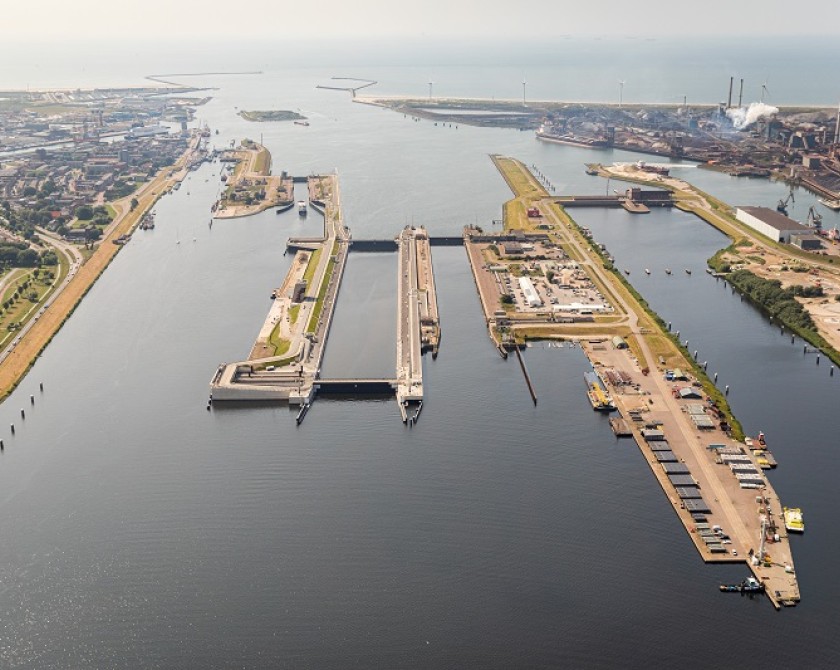 New possibilities with the biggest sea lock in the world
500 meters long, 70 meters wide, and 18 meters deep. In 2022, the largest sea lock in the world was opened.
This enable the Amsterdam port to receive even more large ships at the same time. The lock is tidal independent, safer, more efficient, and more flexible. And offers better capacity 24/7.
The time has come for new opportunities. Welcome to Amsterdam!
Logistics Alliance
Port of Amsterdam is part of the Logistics Alliance. This is an alliance of 18 different parties from the business community, industry organizations, and infrastructure managers. The Logistics Alliance forms a large network of Dutch organizations that have joined forces to strengthen trade and logistics.
Contact our experts
Would you like to know more about (intermodal) connections, or do you have a question?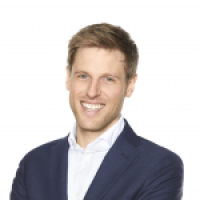 Allard Klinkers
Commercial Manager Offshore & Logistics