The port of Amsterdam region is an excellent location for roll-on roll-off and automotive logistics. The port offers deep-sea access and quays and has excellent hinterland connections.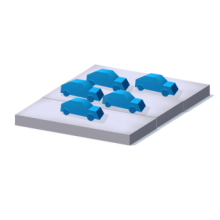 Complete PDI and logistics for RoRo and automotive
New or used cars, trucks or heavy machinery: the Amsterdam port area is a suitable location for roll-on-roll-off logistics and for storage and transhipment of finished, high and heavy and refurbished vehicles.
Specialized terminals offer a complete PDI and logistics service for importers, dealers, leasing companies, rental companies and other large fleet owners. The services vary from national and international RoRo transport and dealer preparation of cars to the storage of batches of vehicles.
Important players like Nissan, Grimaldi, Glovis, Wallenius and Hoëgh Autoliners sail in liner service on Amsterdam.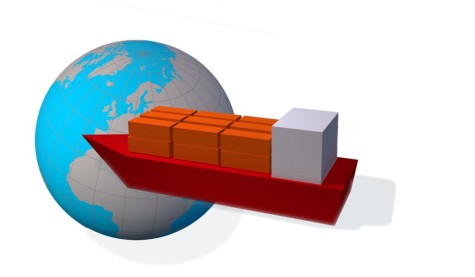 Global cargo liner services
Want to know more about the global cargo liner connections that the Port of Amsterdam provides? Check out our overview and transport your goods and products globally.
Excellent hinterland connections
The RoRo terminals in Amsterdam are located on deep sea quays. They have direct connections to the European hinterland via water, rail, road and air. As an international logistics hub in the ARA hub (Amsterdam, Rotterdam, Antwerp), the Amsterdam port area is a logical location for RoRo transport and RoRo shipping.
RoRo and automotive terminals
The terminals in the Amsterdam port area handle more than 2 million tons of RoRo and automotive cargo yearly.
Direct contact with our expert
For wishes, questions or more information concerning RoRo & automotive.