Amsterdam is the largest gasoline port in the world and a leading player in liquid bulk, such as petrol, diesel, kerosine, lpg, chemicals, biofuels, or hydrogen. Because of the central location in the Amsterdam-Rotterdam-Antwerp hub, your cargo is assured of good processing in Amsterdam. The kerosene supply that fuels Schiphol Airport runs through the port.
The transition to sustainable fuel
We want to be a frontrunner in the energy transition. In 2025, we want to grow our storage of alternative fuels and energy sources, such as biofuels and hydrogen, by 12,5%. We are developing and attracting green cargo, together with our clients. For example, in collaboration with Evos and Zenith, and other parties, we established the consortium H2A to organise a hydrogen chanin.
Furthermore, we are developing areas specifically for sustainable fuel production, in close proximity to tank storage terminals.
Liquid bulk in Amsterdam
Gasoline and diesel
Amsterdam is the largest gasoline port in the world. It is an international hub for the storage and transshipment, blending and trading of oil products.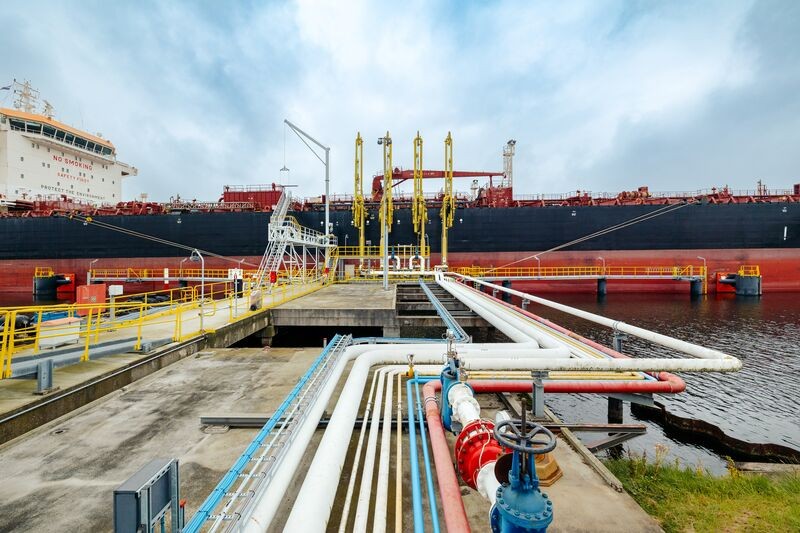 Kerosine
The Amsterdam port houses multiple facilities for the storage and transport of kerosene. Our partner, Schiphol, funnels approximately half of their needed kerosene from the port, which connects the airport to Evos Amsterdam.
LPG
The market for LPG (liquid petroleum gas) is expected to keep growing. As a leading energy hub, the Amsterdam port has all facilities for the storage and transport of LPG, offering tailor-made solutions for shipping companies.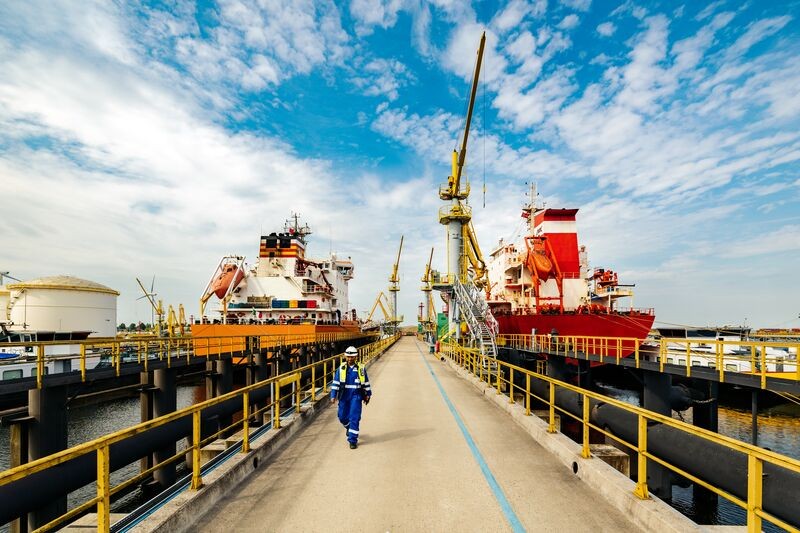 Chemicals
The Amsterdam port is the logical place for the (bio-based) chemical industry. Multiple chemical and energy companies, biofuel producers, chemical factories, and power plants are established here. Because of this, it is possible to create (sustainable) business clusters. We collaborate closely with Innovation Lab Chemistry Amsterdam. Also, we realise connections between the port, the chemical industry, science, and spin-offs and start-ups.
Biofuels
The port is well equipped for the treatment of alternative, sustainable fuels such as biofuels, thanks to our extensive knowledge and the infrastructure that is in place for the storage and transhipment of transport fuels. Biodiesel, biogas, and bio LPG is being produced in several factories in the Amsterdam port. Existing tank storage companies offer bio fuel clients several port facilities, such as jetties, tanks, charging possibilities for trucks and rail, and opportunities for blending.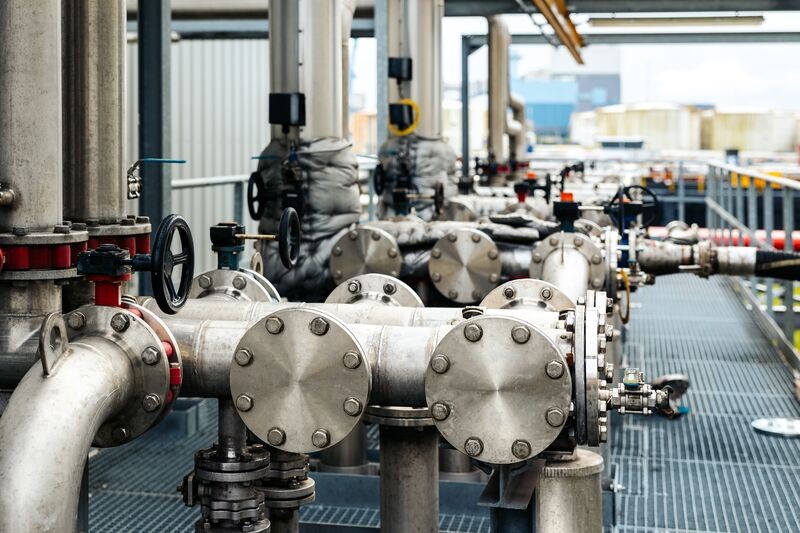 Hydrogen
Hydrogen (H2) is an energy carrier and material that has many application possibilities, especially for industry and the transport sector. It can be deployed as a substitute for natural gas in industrial processes, as a transport fuel, as a sustainable industrial material, and as a battery substitute. We are focused on the import, production, and use of hydrogen in the Amsterdam port. In collaboration with our partners, we are working on an infrastructure to provide hydrogen to the entire area.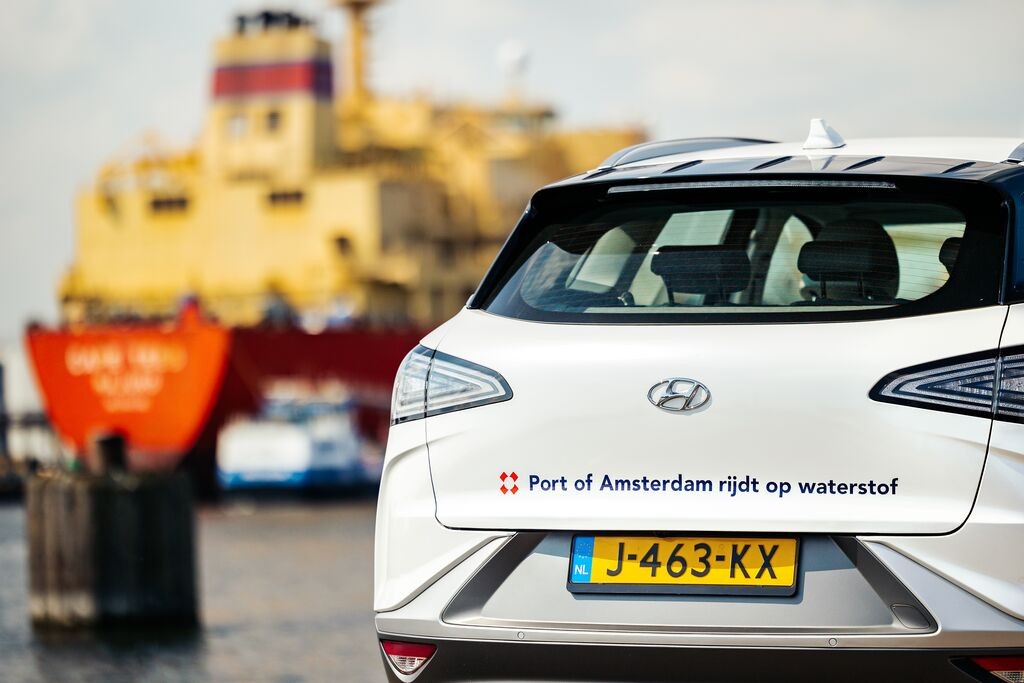 Liquid bulk companies in the Amsterdam port
In our business directory, Portle you can see which liquid bulk companies are located in the Amsterdam port.
Contact our experts
For questions regarding diesel, gasoline, and biofuels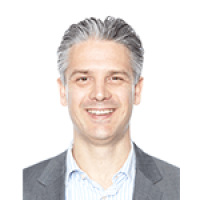 Didier de Beaumont
Commercial Manager Energy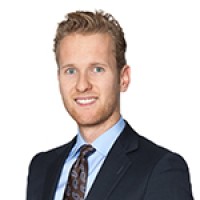 Joey van Elswijk
Commercial Manager Renewable Fuels