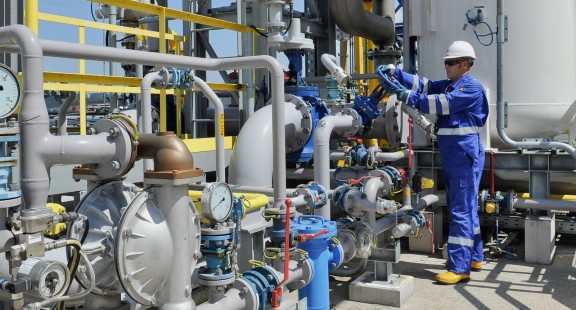 Amsterdam is a leading player in liquid bulk. Whether it concerns gasoline, diesel, kerosene, LPG, chemicals, biofuels or hydrogen. With its central location in the Amsterdam-Rotterdam-Antwerp hub, your cargo in Amsterdam is assured of proper handling.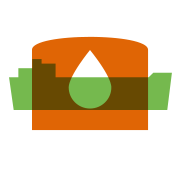 Amsterdam leading player in liquid bulk
Amsterdam is the largest gasoline port in the world and specialises in blending products. For Schiphol Airport, we are purveyor of kerosene via a pipeline.
With our customers in the port, we do not only look at traditional liquid bulk. We work together to develop and attract green cargo, such as biofuels and hydrogen.
Liquid bulk in the Amsterdam port region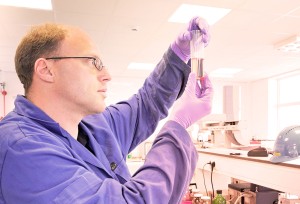 Chemicals
Amsterdam is a smart, sustainable port for the chemical industry. The established chemical companies and energy companies attract transport of chemicals.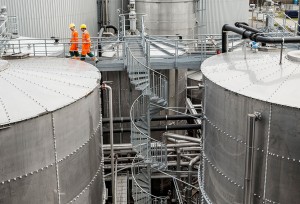 Biofuels
The Amsterdam port is the largest gasoline port in the world. It is not for nothing that biofuels have been mixed in the port for years.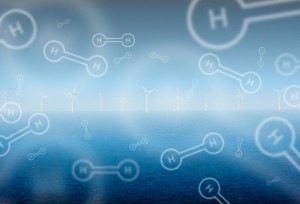 Hydrogen
Port of Amsterdam is committed to scaling up the production of green hydrogen. Various initiatives are taking place in the port in the field of hydrogen.
All liquid bulk companies
Use the Portle guide to find out which companies in the port of Amsterdam are relevant to you.
Direct contact with our experts
For requirements, questions or more information on diesel, gasoline & biofuels