The port of Amsterdam region is a top player in dry bulk. Whether it concerns agri bulk, industrial minerals, coal, biomass, iron ore or scrap.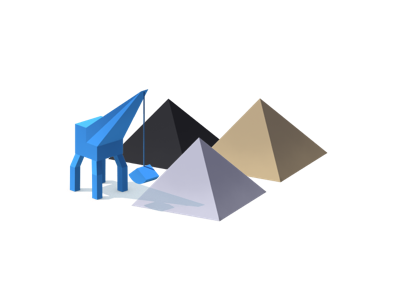 Top player in dry bulk
Amsterdam is the world's largest cocoa port and the second largest coal and agri bulk transhipment port in Europe.
Our dedicated terminals offer services like shipping, storage and transport for all sorts of dry bulk, ranging from coal to scrap and from agri bulk to industrial minerals.
A substantial part of the dry bulk is also processed in the port of Amsterdam before transhipping it into Europe.
Dry bulk in the Amsterdam port region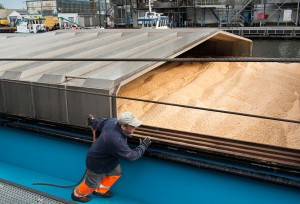 Agri bulk
The port of Amsterdam is an important international logistics hub for agricultural bulk goods. The specialised terminals offer all the necessary facilities.
Industrial minerals
The Amsterdam port region has an outstanding industrial minerals network. It has an excellent location within the ARA hub.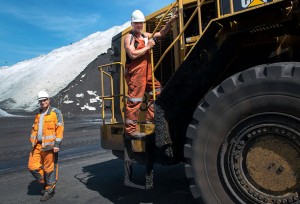 Coal
As one of Europe's largest energy ports, Amsterdam is a leading player in coal. The port of Amsterdam has excellent hinterland connections.
All dry bulk companies
Use the Portle guide to find out which companies in the port of Amsterdam are relevant to you.
Direct contact with our experts
For requirements, questions or more information on agribulk and dry bulk