Harbour dues and tariffs sea cruise
Sea cruise ships pay harbour dues to Port of Amsterdam when using the port area.
Download the General Terms and Conditions and the list of rates 2023, or see the summary below.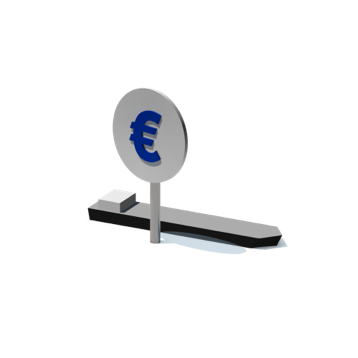 1. Harbour dues
You must pay harbour dues if, after having passed through the IJmuiden locks, your ship is berthed in the Amsterdam port area. The harbour dues are invoiced on the basis of your data in the Port Community System (PCS). Please submit your Statement Harbour Dues through PCS.
2. Discounts for cleaner sea cruise vessels
If you report the emissions of your sea cruise vessels berthed in Amsterdam, an Emission at Berth Index will be calculated based on four reported factors:
Equipment, age of the motor and other reduction techniques
Type of fuel used
Energy efficiency
An ESI score equal or above 25 points
The higher your score, the more discount you will receive on the port dues. This discount will be on top of the € 500,- you already receive if you report your emissions. It will also be on top off the Environmental Ship Index (ESI) discounts.
The insights gained through the EBI, will be utilised worldwide in an international cruise project of the IAPH.
3. Day Tourist Tax for cruise ship passengers
For transit cruise passengers arriving within the municipal boundaries of Amsterdam, a daily tourist tax of € 8 per passenger (per 24 hours or part thereof) must be paid. This is separate from port fees. The declaration is made via Easydock.