Digitalisation is changing the logistics playing field and opens up a world of opportunities. This is why we are investing in technological developments through the 'Digital Port' programme, which sets out to optimise the logistics and other processes for our clients as well as the port.
How we digitise
We continually assess real needs together with clients and partners. After all, who knows which problems need to be solving better than the people who are faced with them every day?
Universally applicable. As a link in an international chain, we help clients the most when our applications can also be used in other ports. That's why we develop open source whenever possible.
Facilitating through open data. Value creation for our digital business development climate, with our community benefiting from making data available.
Focus on solutions for today with a vision for the day after tomorrow.
Digital projects
Poseidon
An open source platform with tracker information that provides insight into the current berth occupation by push barges, which enables optimisation and automation of Inland Harbour Dues.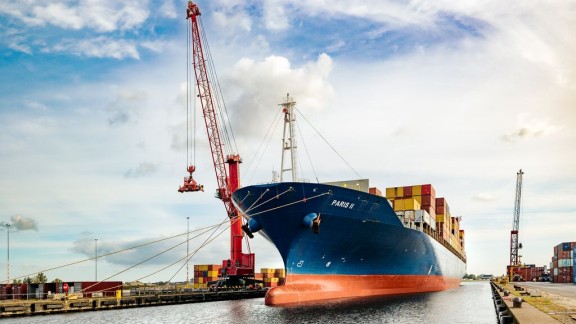 Easydock
Reservation system for river cruises, inland shipping, and sea shipping for berths, public quays, and piles.
Management apps
Apps that have digitised the process of inspecting assets for hydraulic engineering, trees, and roads. It is now used in 70 other municipalities.
Cyber Security
North Sea Canal Area (NSCA) Cyber Security Programme. Network of key public and private stakeholders aimed at making the port ecosystem in the North Sea Canal Area more resilient in the field of cyber security.
---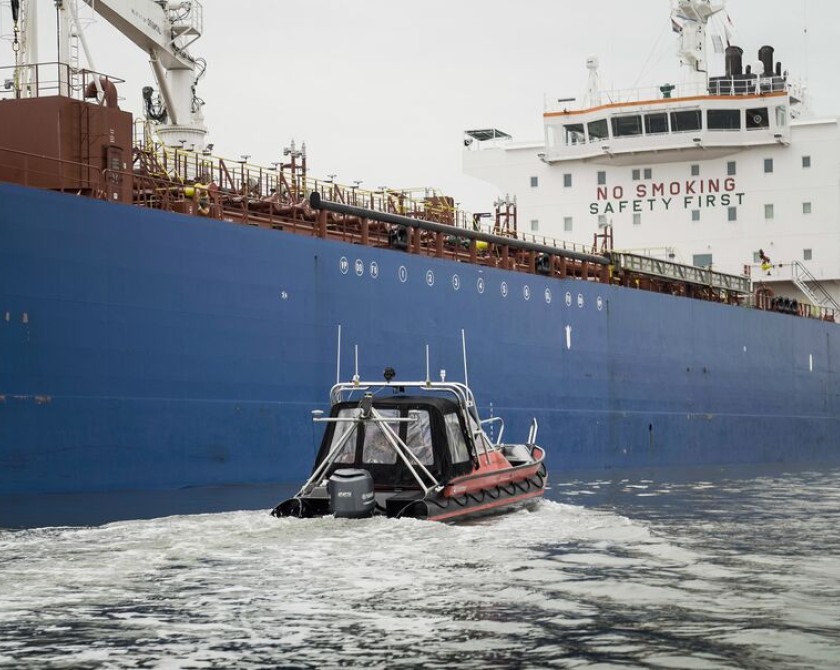 Pilot with sailing drone
In 2019, a pilot with the sailing drone 'The Telemetron' took place at the locks in IJmuiden. This pilot tested how a sailing drone can be used to optimise the draught control process for the locks.
In this way, experience is gained with new technologies that have an impact on nautical processes. The pilot is a collaboration with Seabed, Maritime Robotics, and Customs.
Contact our specialists
Do you have a challenge that impacts our digital business development climate, or do you already have an idea? We look forward to chatting with you.