Amsterdam is one of the most popular destinations for sea and river cruises in North-West Europe. But also for other types of passenger vessels you have come to the right place.
Choose your type of passenger vessel
Do you sail commercially with passengers in Amsterdam's harbour waters? If so, you fall into the passenger vessels category. Passenger vessels are subject to rules and guidelines for sailing in the port of Amsterdam. Choose which one applies to you.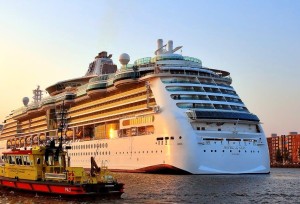 Sea cruise
Amsterdam is a very popular destination for sea cruises. Terminals and berths are located right in the centre of the city and are close to Amsterdam Airport Schiphol and Amsterdam Central Station.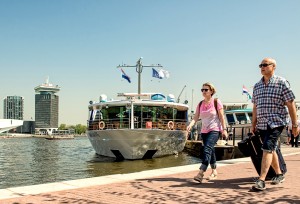 River cruise
Amsterdam is one of the largest river cruise ports in North-West Europe and has been chosen as Cruise Destination of the Year several times.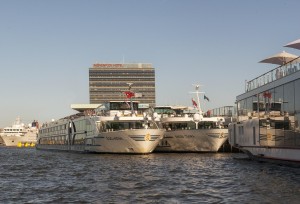 Other passenger vessels
Do you sail commercially with passengers on Amsterdam harbour water, but not as a sea or river cruise? View all other types of passenger vessels.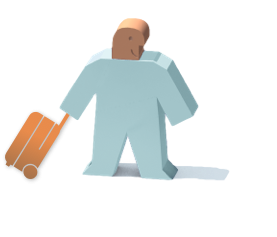 Day tourist tax for cruise passengers
The Municipality of Amsterdam charges a day tourist tax for TRANSIT sea and river cruise passengers who moor within the municipal borders of Amsterdam. To whom the day tourist tax applies and how it works? Read more.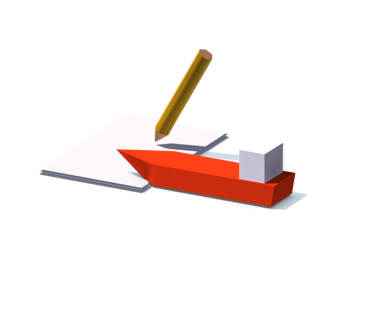 Regulations
Are you visiting the North Sea Canal area? Then contribute to the safety of the ports and its users and comply with laws and regulations.