The Port of Amsterdam harbour tour takes you to places that are normally only accessible for commercial shipping. For example, we'll take you past cocoa warehouses, where cocoa for the tastiest chocolate is stored and transhipped. And you'll discover how the port transforms into a circular hub.
Ontdek, ervaar en verwonder
Met de havenrondvaart Amsterdam krijg je vanaf het water een uniek kijkje in de haven en kom je op plaatsen die normaal alleen voor de beroepsvaart toegankelijk zijn. We varen onder andere langs de cacaovemen, waar de cacao voor onze chocolade wordt opgeslagen, de Car Terminal van Koopman, waar we misschien wel een groot RoRo-schip spotten, en langs vele andere terminals en bedrijven die hard werken aan de energietransitie en circulaire economie.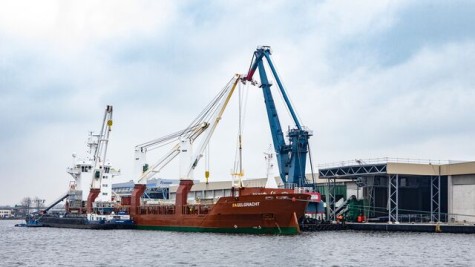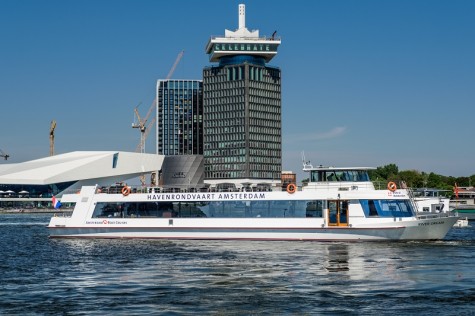 Het schip
We varen op de River Dream, een 36 meter lang passagiersschip met een ruim bovendek en afgesloten benedendek met groot panoramaraam. Op het ruime bovendek geniet je van de zon op je gezicht of de wind in de haren en kun je de haven optimaal beleven. Binnen is het altijd warm en droog en heb je dankzij de grote ramen ook goed zicht op het havengebied waar we doorheen varen.
Due to corona, there will be no harbour tours through the Amsterdam port in 2020 anymore. This is in line with the measures taken by the government to limit the spread of the virus as much as possible.
We are investigating whether and how we can organise the roundtrips in the '1.5-metre society'. Hopefully we can offer you this unique insight into the port again as soon as possible.
Keep an eye on this page for up-to-date information. In the meantime, want to stay up to date on what's going on in the port? Then follow us on social media: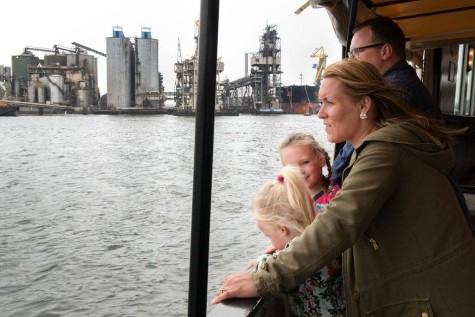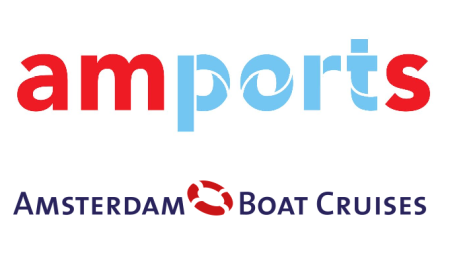 Amsterdam en de haven
De havenrondvaart is een samenwerking tussen Amports, Amsterdam Boat Cruises en Port of Amsterdam. We hebben de handen ineen geslagen om zoveel mogelijk inwoners van Amsterdam en de Metropoolregio kennis te laten maken met de Amsterdamse haven en te laten zien wat de rol van de haven is voor de stad.