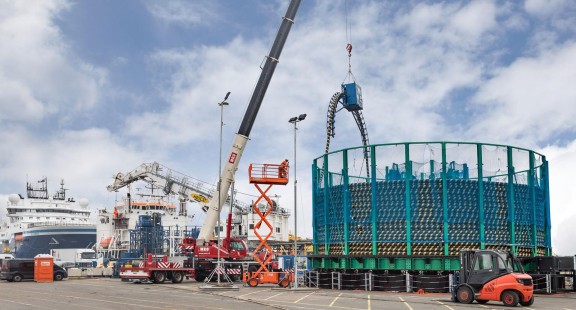 The offshore industry is important to the Port of Amsterdam. Thanks to its location, space, expertise and infrastructure, the port region is the ideal location for offshore activities.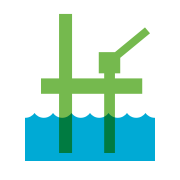 Offshore in Amsterdam
For Amsterdam, offshore is a growing market. The Amsterdam region is home to a wide range of experienced parties and in the port region, there is sufficient space for offshore activities in the area of renewables, oil and gas and repair and decommissioning.
Combined with a favourable geographical location in relation to the North Sea and connections to the hinterland, means an important role for Amsterdam in the offshore industry.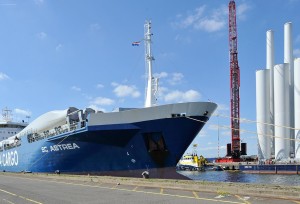 Wind
The largest wind farms at sea will be built off the coast of the Amsterdam metropolitan region in the coming decades. Offshore wind is therefore an enormous growth market for the region.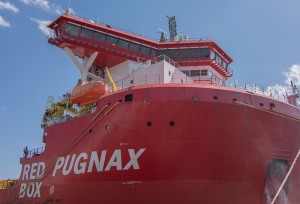 Oil and gas
Due to its flexibility and customization, the Port of Amsterdam is a good outage location for organizations active in the offshore oil and gas industry.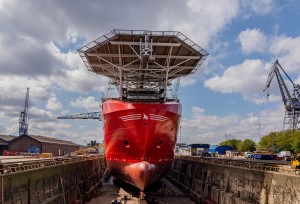 Repair and decommissioning
Amsterdam is the perfect location for the maintenance of ships. Several companies are active in the port for the repair and decommissioning of ships.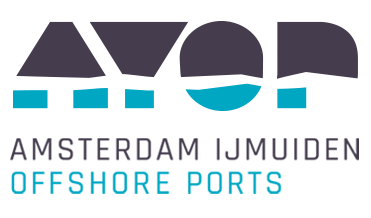 Amsterdam IJmuiden Offshore Ports (AYOP)
Port of Amsterdam works closely with Amsterdam IJmuiden Offshore Ports (AYOP). AYOP is the network organisation of the North Sea Canal area in the field of offshore. More than 80 companies active in the maritime and offshore sector are affiliated to it.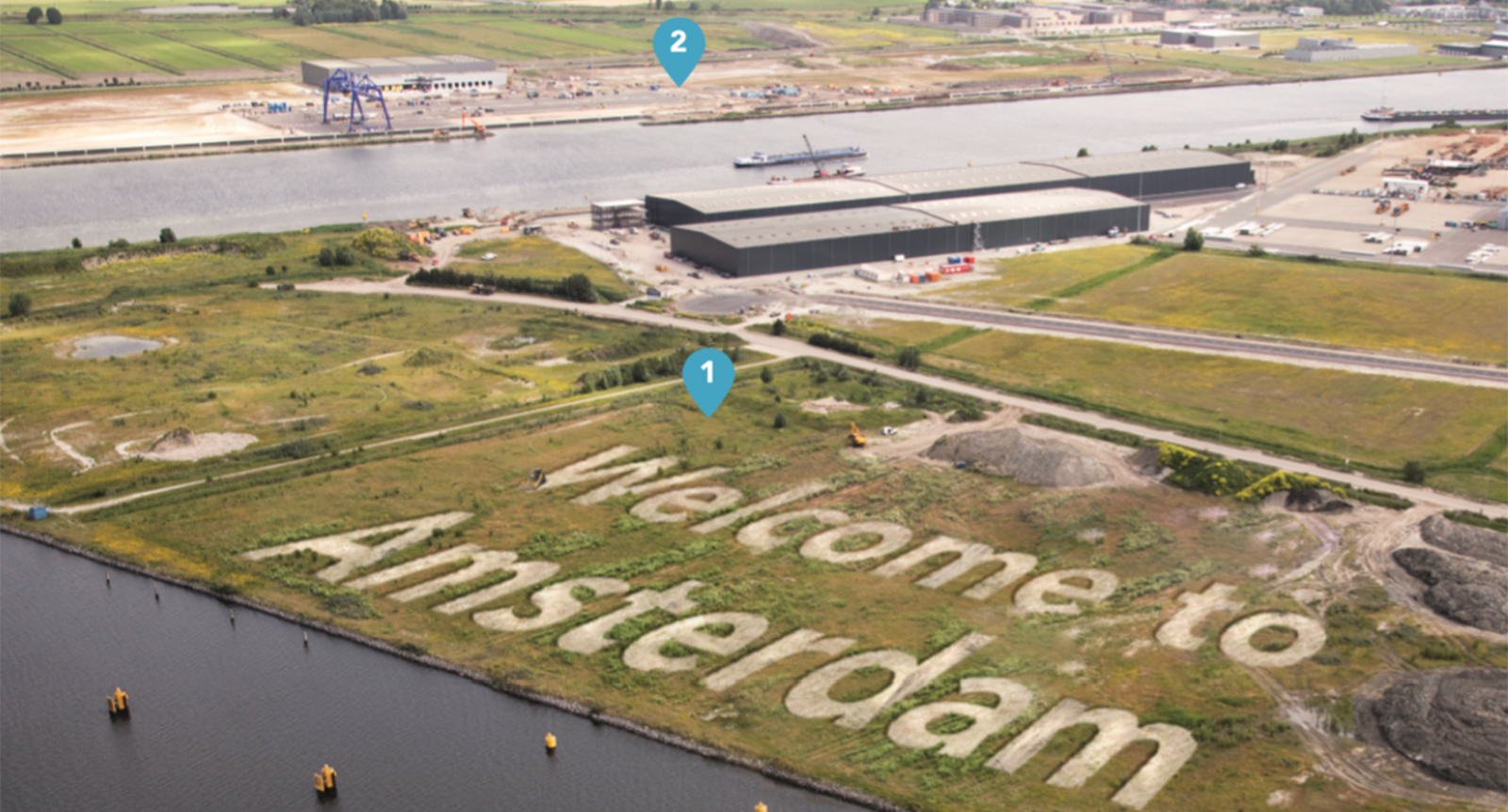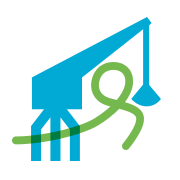 Facilities in the Greater Amsterdam Area
Deep-sea quays with a depth of up to 17 metres
Available space for the development of offshore activities
Wide variety of repair and maintenance sites and facilities
Tide and weather-independent work area
Jacking facilities in various locations
Shore power connections available
Direct contact with our experts
For wishes, questions or more information on offshore and heavy lift 
---