Over 44% of all freight transport at Amsterdam seaports takes place through inland shipping.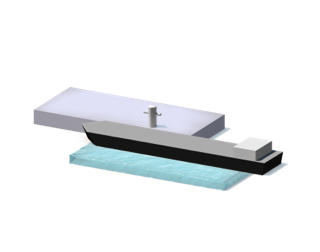 Efficient, low-priced and sustainable
The port of Amsterdam is close and well connected to the Rhine. Via inland shipping large volumes of goods can be transported to industrial and consumer markets in the Netherlands, Germany, Austria and Switzerland. Transport via inland shipping is efficient, low-priced and sustainable.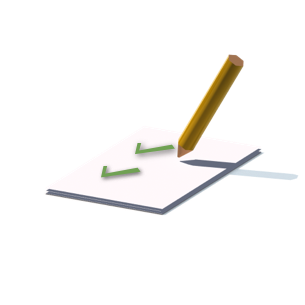 Inland shipping improvements
Together with market parties, we at Port of Amsterdam are actively further developing inland shipping connections. For example, connections with the Rhine and the northern Dutch provinces.
In addition, we are expanding the berths for barges at the terminals.
We are also investing in further improvements in working conditions and safety for inland shipping. Think of facilities such as lighting, parking space for cars and WiFi hotspots.
Direct contact with our expert
For questions, wishes or more information on intermodality inland shipping.