Do you want to transport cargo in Europe? Amsterdam is big in the transhipment and processing of cargo, whether it concerns liquid or dry bulk, project cargo, RoRo, cocoa, non-ferrous metals, containers, or off-shore. You have come to the right place for your cargo.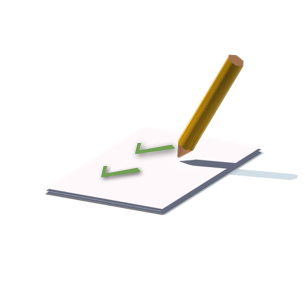 Amsterdam as a European logistics hub
Amsterdam is the fourth largest port in Western Europe. The Amsterdam port region has an annual cargo transhipment of over 100 million tonnes. Its central location in Europe makes the port easily accessible by water, rail, and road.
This region also specialises in cargo processing. Is Amsterdam your port of choice? Then you can really add value to your cargo.
Why choose Amsterdam
The port of Amsterdam offers you:
Storage and transhipment of all types of cargo
Cargo handling in the region
Tailor-made solutions
Multimodal connections to Europe
Specialized (all weather) terminals and companies
All facilities within reach
24/7 tidal independent port with the largest new sea lock in the world
Our ambition is a sustainable port
Cargo flows in the Amsterdam port region
Direct contact with our expert
Do you have a question about cargo flows? Please get in touch with me.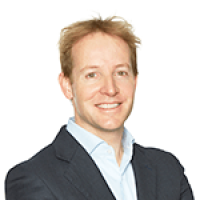 Settlement
Take a look at the possibilities for establishing or expanding in the Amsterdam port area.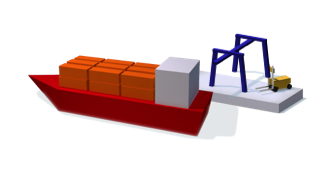 Connections
Check out the excellent multimodal connections to and from Europe.
Find a company
With the Portle business guide you can easily and quickly find a company in the port of Amsterdam.