We are Port of Amsterdam, and we manage and develop one of the largest sea ports in Europe.
Mission and vision
Our mission is to create pioneering value. This mission flows over into our vision for 2030, in which we see the Amsterdam port area as a dynamic, international metropolis port, which characterizes itself by synergizing the following:
Port, industry, and circular economy in the city and region
Worldwide cargo flows, regional recycling, local energy production, and manufacturing
Logistics and corporate-financial services
Strategy
The vision forms the base for our strategy 2021-2025: Take the lead. By 2025, we want to be a leading European sea port, a frontrunner in the transition to a sustainable society.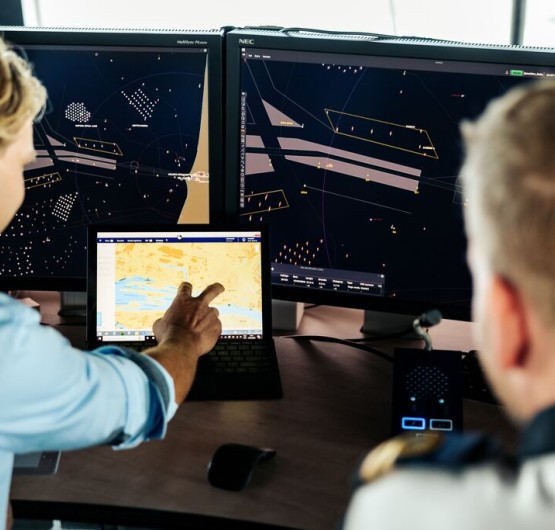 Key duties
Port of Amsterdam has three core duties:
Developing the port region into a magnet for businesses and continuous improvement of the services we provide to customers.
Construction, maintenance and upgrading of the physical infrastructure and the management of the Amsterdam port area.
Efficient, safe and environmentally friendly handling of maritime traffic in the North Sea Canal Area, including through regulations and enforcement. Central Nautical Management (Centraal Nautisch Beheer/CNB) has outsourced these operations to Port of Amsterdam's Harbour Master's Division.
Corporate video
The Amsterdam port area is always striving to do better.
That's why we continuously work on our accessibility and on a smooth, safe and transparent vessel traffic process. We are working on developing a future-proof port area by taking the lead and investing in circular activities and the acceleration of the energy transition.
Real change and progress can only be achieved together. That's our goal.
Also interesting for you
Discover the port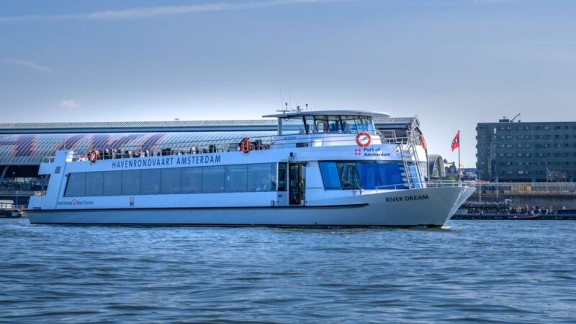 Find out what is going on in the port of Amsterdam. Check out our webcams in IJmuiden and Amsterdam or book a port tour.
Find companies
Are you looking for a company located in the port of Amsterdam? In Portle you will find an overview of established companies.
Job openings
Do you want to be part of a world that looks ahead? Then change the course of your career and apply for one of our vacancies.
What's new?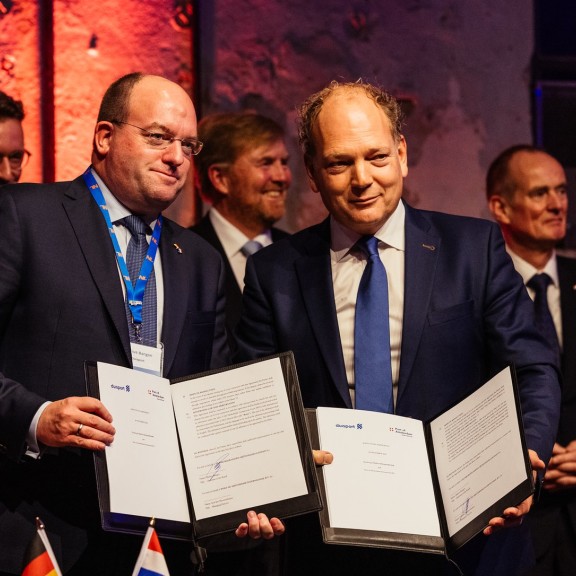 Business
November 15 . 2023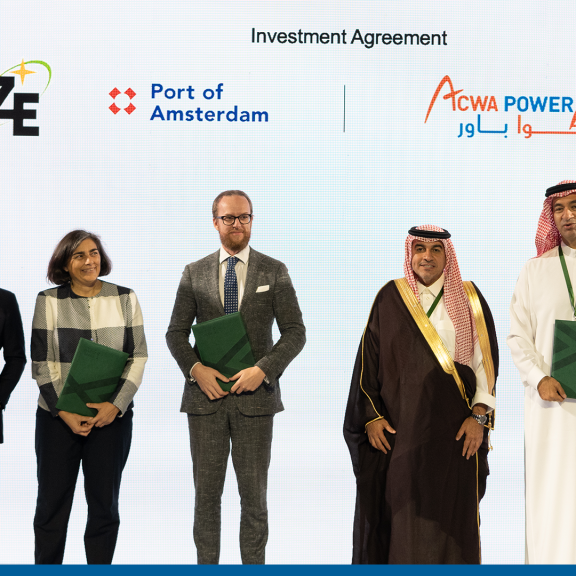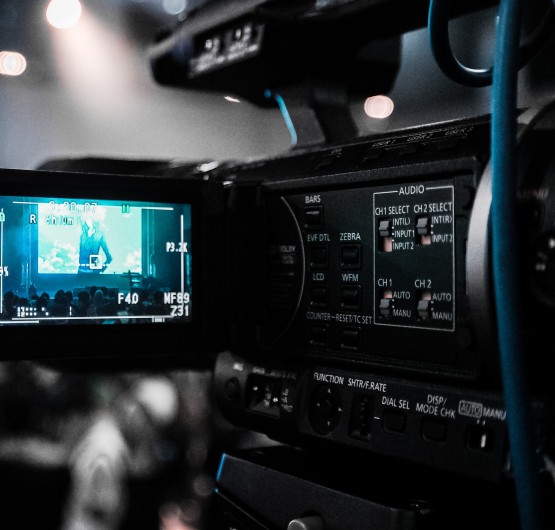 Press
On our press page, you will the following information:
Port of Amsterdam's core values
Press releases
Press materials, such as images and downloads
Contact
Do you have a question you would like to ask? Call our general number 020 534 00 or view the contact details of our various departments.