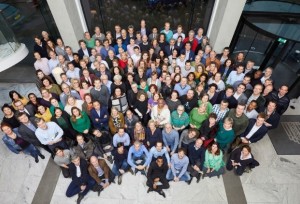 Who we are
The more than 350 Port of Amsterdam employees work full of energy every day to make the port of Amsterdam smarter, faster and cleaner. As a result, the port is delivering more and more value. Both economically and socially! We always do this together, as Port of Partnerships.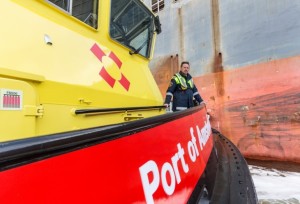 What we do
Port of Amsterdam is always looking for new opportunities to become faster, smarter and cleaner. This is how we bring innovative players to the port. We also stimulate transport by water and rail and come up with digital solutions for our customers.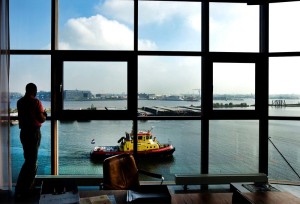 Mission and vision
Port of Amsterdam wants to contribute to a sustainable world for present and future generations. Our vision is that by 2030 the Amsterdam port region will be a dynamic metropolitan port combining the strong cores of Amsterdam (logistics, industry and services).
What we think is important
Discover the port
Do you want to see live what's going on in the port of Amsterdam? Or how the port contributes to a sustainable future? There is a lot to discover in the port.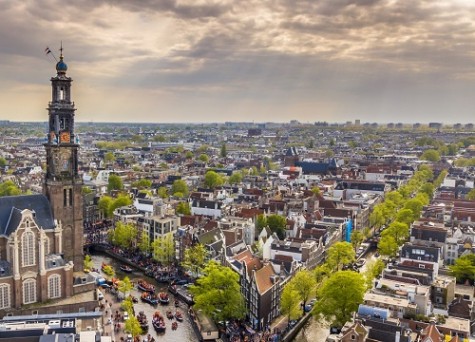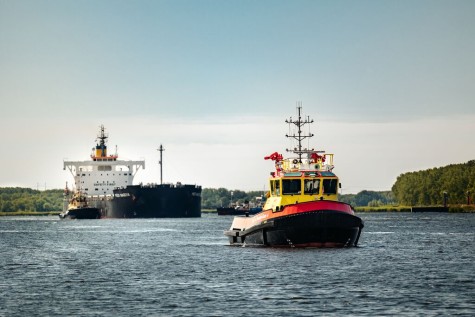 Annual report
In 2020 the Port of Amsterdam N.V. achieved a turnover of € 158.4 million. Our turnover comes from harbour dues, rent and ground rent. We pay an annual dividend to the Municipality of Amsterdam.
Our annual reports are in line with the Global Reporting Initiative (GRI). These internationally accepted guidelines are the standard for companies reporting on sustainability and other non-financial information.
Read the annual report 2020 (in Dutch)
Previous annual reports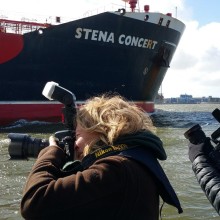 Press
For the press we have a central place with information about:
What Port of Amsterdam stands for
Press releases
Press material such as images and downloads
Port of Amsterdam: the history of the port
Amsterdam was founded in 1300. The capital is below sea level. That's why Amsterdam and the port have to be smart. By thinking big, working together and being agile.
Thanks to the Amsterdam port there is a vibrant international trade and activity. Innovations are being implemented such as the construction of the largest sea lock in the world and services are being digitised.
As the 4th largest port in Europe, the Amsterdam port thinks and acts big but in a manageable way. Namely, step by step.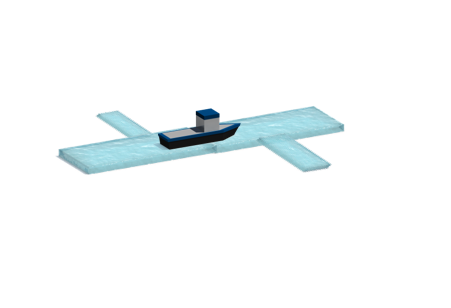 Discover the port
Discover what's going on in the port. Check out our webcam for example.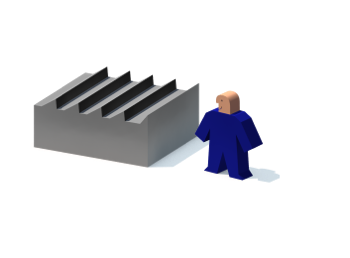 Working in the port
There are many different, fun professions in our port. Which job suits you?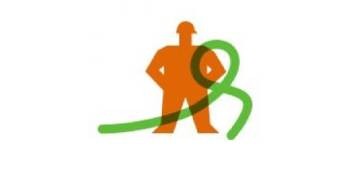 Job openings
Put your talent and ambition to work at Port of Amsterdam and apply with us.