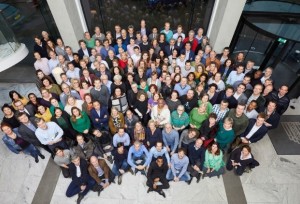 Who we are
Over 350 Port of Amsterdam employees work towards a future-proof port region every day. By taking the lead and accelerating the sustainability of the Amsterdam port. Will you join us? Because together we can do even better.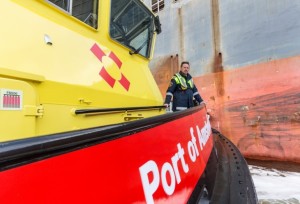 What we do
Port of Amsterdam always strives for better. That is why we work continuously on a smooth, safe and transparent shipping process. And by investing in the sustainability of energy and circular activities. We take the lead in this. And we create space for partners who ensure a smarter and cleaner port area. Does our working method appeal to you?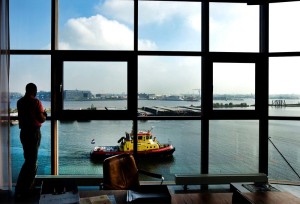 Mission and vision
Port of Amsterdam aims to accelerate sustainability in the Amsterdam port region. We do this for us, our clients, our partners and for future generations. Our vision is that by 2030 the Amsterdam port region will be a sustainable and future-proof port region. In short: a better port. Do you share our vision?
What we think is important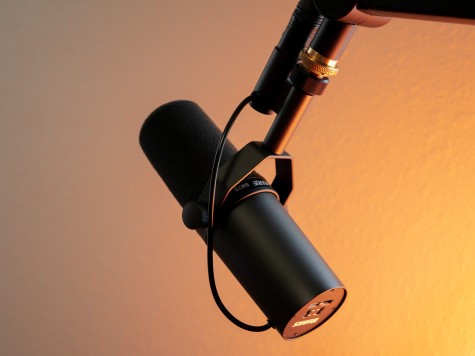 Boegpraat, the podcast
Whether it concerns overarching strategies or the people who implement them - in a large port like ours, a discussion (or a good chat) is never far away. Dive into the world of Port of Amsterdam and listen to our podcast; Boegpraat. With a different, relevant topic every season so that you stay fully informed of all things Port of Amsterdam.
Discover the port
Do you want to see live what's going on in the port of Amsterdam? Or how the port contributes to a sustainable future? There is a lot to discover in the port.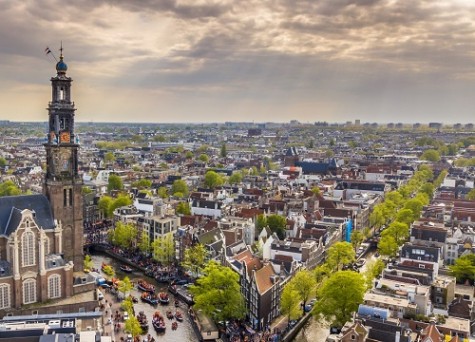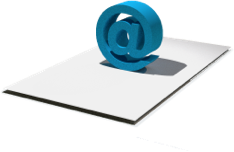 Annual report
In 2020 the Port of Amsterdam N.V. achieved a turnover of € 158.4 million. Our turnover comes from harbour dues, rent and ground rent. We pay an annual dividend to the Municipality of Amsterdam.
Our annual reports are in line with the Global Reporting Initiative (GRI). These internationally accepted guidelines are the standard for companies reporting on sustainability and other non-financial information.
Read the annual report 2020 (in Dutch)
Previous annual reports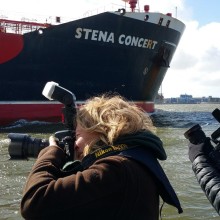 Press
For the press we have a central place with information about:
What Port of Amsterdam stands for
Press releases
Press material such as images and downloads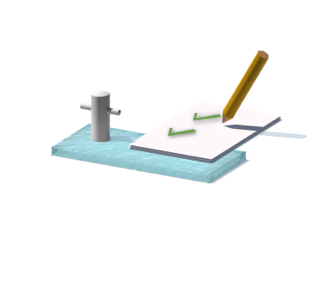 Corona measures
Port of Amsterdam is closely following the developments surrounding the coronavirus. Together with our clients, partners and other stakeholders, we would like to keep the port running. To this end, we are taking appropriate measures. 
Port of Amsterdam: the history of the port
Amsterdam was founded in 1275. The capital is below sea level. That's why Amsterdam and the port have to be smart. By thinking big, working together and being agile.
Thanks to the Amsterdam port there is a vibrant international trade and activity. Innovations are being implemented such as the construction of the largest sea lock in the world and services are being digitised.
As the 4th largest port in Europe, the Amsterdam port thinks and acts big but in a manageable way. Namely, step by step.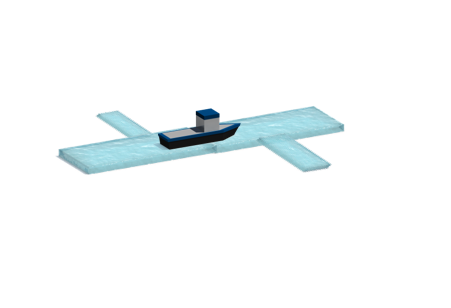 Discover the port
Discover what's going on in the port. Check out our webcam for example.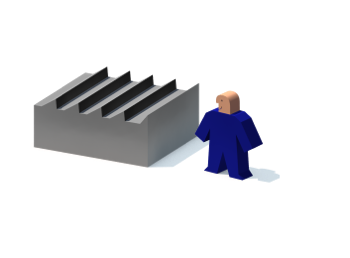 Working in the port
There are many different, fun professions in our port. Which job suits you?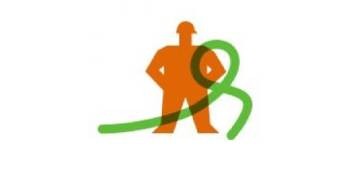 Job openings
Put your talent and ambition to work at Port of Amsterdam and apply with us.