LNG bunkering in the port
Port of Amsterdam encourages the use of LNG and makes it possible for both seagoing shipping and inland shipping to bunker LNG. Find more information about where and how to bunker LNG in the port region.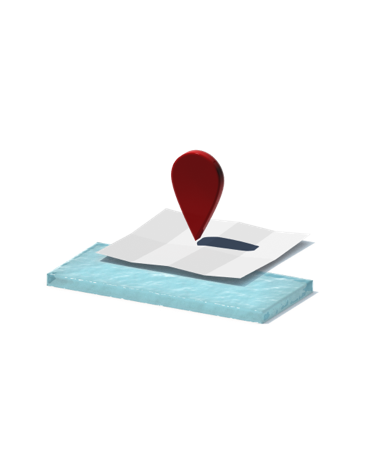 What is LNG?
LNG stands for Liquefied Natural Gas. LNG has lower emissions during combustion. More and more vessels are using LNG as a cleaner alternative to other fossil fuels.
To encourage the use of LNG, Port of Amsterdam has amended the Port Bye-laws to facilitate ship-to-ship bunkering for vessels. An LNG bunker station for inland shipping has also been set up in Amerikahaven.
Where can you bunker LNG?
Ship-to-ship LNG bunkering
The LNG bunker chart shows which locations in the port can be used for ship-to-ship LNG bunkering. See the bunker chart and the corresponding decree (in Dutch) to see where this is permitted.
If you want to bunker ship-to-ship but the location you want is not shown on the chart, please contact gsm@portofamsterdam.com
LNG bunkering at a fixed bunker location
The Titan FlexFueler is located at a specially designed facility in the Amerikahaven that has been approved by the environment agency. Barges can moor here to bunker LNG at this location. If bunkering on location is not possible, seagoing vessels up to 180 metres in length can also moor here to bunker LNG.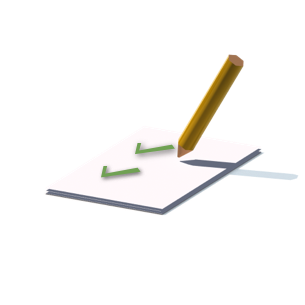 Checklist for LNG bunkering
During LNG bunkering, Port of Amsterdam prescribes the use of an LNG checklist developed internationally by the IAPH:
With which operators can you bunker LNG?
If you are a vessel owner and want to do business with an LNG bunker operator, you will find below a list of licensed operators in the ports of the North Sea Canal area:
If you wish to use an LNG bunker operator that is not on this list, that operator must first apply for a permit.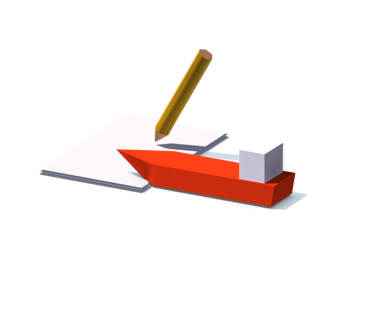 Laws and regulations on LNG
Port of Amsterdam has laid down the LNG bunkering regulations in the port of Amsterdam in the Port Bye-laws.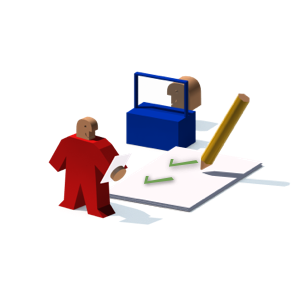 Permits for ship-to-ship LNG bunker operators
If you, as a bunker operator, wish to carry out ship-to-ship LNG bunkering activities in a port in the North Sea Canal area, you must be in possession of a bunker permit. You can apply for the permit as follows:
Contact Port Office on +31 (0)20-5234600 and choose option 2.
Ask the employee for the Audit Intake Form and the Application Form Permit for ship-to-ship LNG bunkering activities.
Our staff at Port Office will be pleased to help you.
This permit application takes some time. We therefore advise you to start the permit application well in advance.
Frequently asked questions about bunkering
LNG bunkering
LNG bunkering with a tanker truck is only possible outside the licensed facility in very exceptional cases.
If a ship wants to refuel with an LNG tanker, an exemption must be applied for by or on behalf of the ship.
This application will be assessed on its individual merits, depending on possible alternatives and the safety assessment.
Port of Amsterdam is responsible for amending the port ordinance and the port regulations. These lay down where and in which cases bunkering is permitted in the port.
The Harbour Master Division sees to it that these rules are complied with and can enforce them if they are not.
The shipping agent has a communication role and coordinates the various service providers and activities that take place at the terminal. This ensures that LNG can be bunkered without hindrance.
Statutory public responsibility for compliance with the safety regulations based on the port regulation rests with the bunker operator and the ship being bunkered.
The terminal will of course be involved in the implementation of the safety regulations. However, the terminal always has the right, based on its own private considerations, not to allow LNG bunkering
If you have any other questions about LNG bunkering in the port of Amsterdam, please contact our Hazardous Substances Inspectors. Call +31 (0)20 523 46 00 and choose option 2.