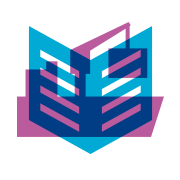 Regional Port Regulation
To safeguard the security of the Amsterdam port region, vessel traffic is governed by international, national and local laws and regulations, which are enforced by the Harbour Master.
The local laws and regulations are set out in the Regional Port Regulation for the North Sea Canal Area 2019. These are the rules governing the entire Central Nautical Management region: Velsen/IJmuiden, Beverwijk, Zaanstad and Amsterdam. Rotterdam and the Drechtsteden region are subject to the same Port Regulation.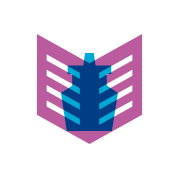 Download
The Dutch version shall prevail and be binding.