Do you have plans to establish a company in the Amsterdam port area? Or do you want to expand an existing company or develop other activities? If so, check at the earliest possible stage what permissions and permits you need to do so. On this page you will find all the information you need.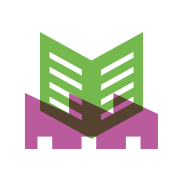 Points of attention for your planning
Some authorisation procedures can take up to 26 weeks. This does not include the time needed to prepare the application. We advise you to take this into account in your planning. In the case of permits, good preparation is half the work.
It is also advisable to identify the necessary (environmental) measures well in advance. This way you will not be faced with any surprises.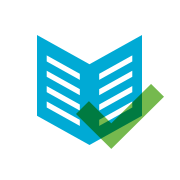 The steps in the permit process
There are 5 steps in the permit process:
Discussing the initiative
Preparing an application
Submission of final application
Assessment request
Final single permit
In the guide to permit application 'For a smooth and good permit process in the Amsterdam port' you will find information about the process and the necessary permissions in the Amsterdam port.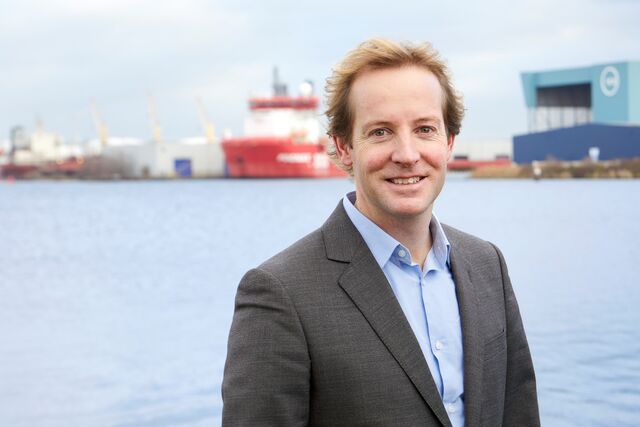 Roon van Maanen, Head of Energy & Circular Industry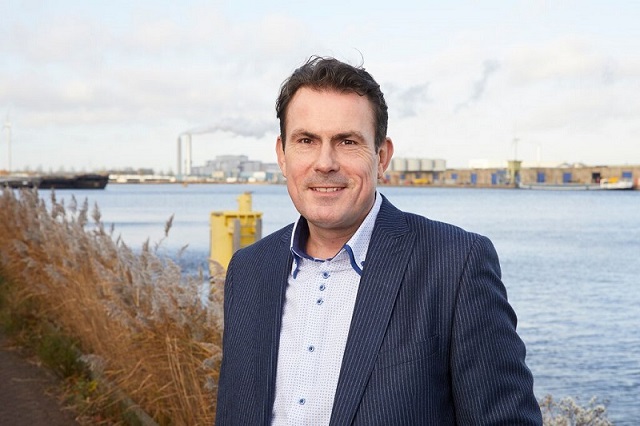 Jeroen Lotze, Head of Real Estate & Cruise
We will advise you on the licensing procedure. We will be happy to explain the procedures and put you in contact with experts who can help you further.
The permit application guide explains the role and responsibility of all involved parties.
Guide permit application (pdf)
More questions? Feel free to contact your account manager. He or she will be happy to help you.
The following parties play an important role in the permit process: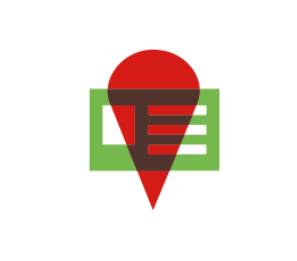 External advisors
Do you need advice when applying for permits? If so, we would like to refer you to a number of companies that have also assisted other clients in applying for their permits.
You can find the external advisors in the Portle business directory. This list is based on our experience or that of clients. Of course, there are also other advisors who can help you.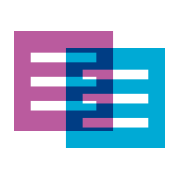 Nitrogen deposits in Natura 2000 area
As initiator or consultant, would you like to apply for a permit in the Westpoort and Hoogtij region? Then take the Nature Conservation Act and the Natura 2000 areas into account. Especially when it comes to nitrogen deposition. View all the information you need.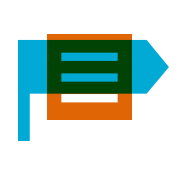 The Environment Act
From 1 January 2022, the Environment Act will enter into force. It consists of all the laws of the living environment in a modern look. The new law will take care of:
Fewer and clearer rules
A coherent approach to the environment
Room for local customisation and better and faster decision-making
Also check out the message about what will change for you as a result of this environmental law.
Would you like to know more? Take a look at the website about environmental law.