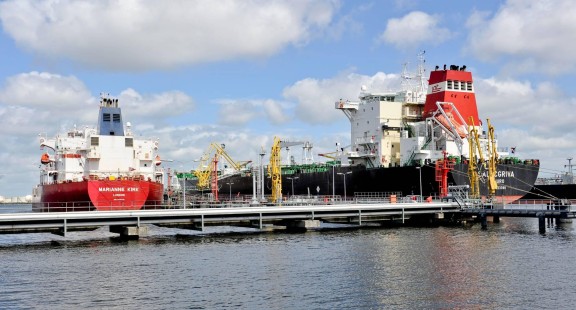 Would you like to visit Amsterdam with your ship or craft? Then you're welcome. Amsterdam is an international port where ship movements are constantly increasing. It is therefore essential that your visit is smooth, safe and as sustainable as possible. Our Harbour Master Division takes care of this. With you.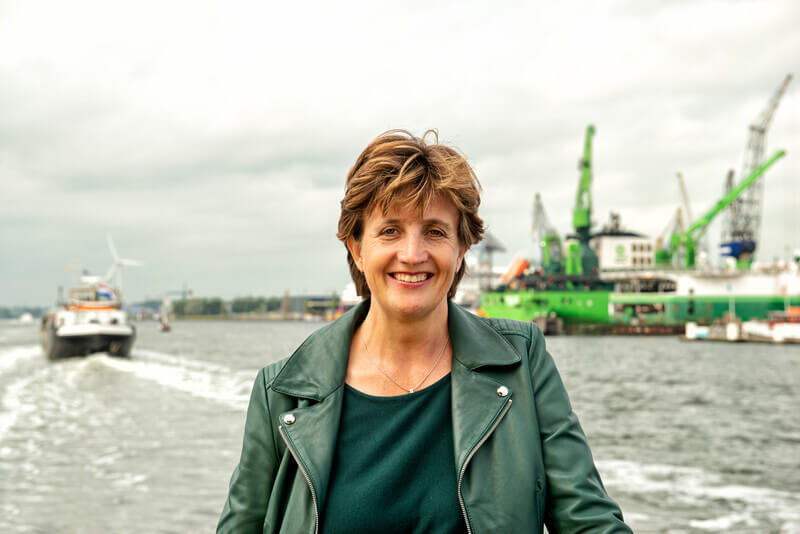 Milembe Mateyo, Harbour Master:
"We work hard for clean shipping. That's very important to us. Would you like to know more about this? Take a look at our vision of clean shipping (pdf)".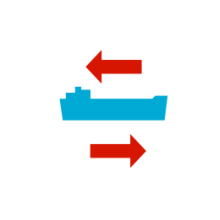 MyPort: platform for services and tools
MyPort is the place where (ultimately) all online services and tools for customers and other relations of Port of Amsterdam run. Convenient in one central place, with one login. The tools that are already there, are:
Arrivals for arrival and departure times of vessels
Lock Schedule for lock planning
Applications for making applications, notifications and exemptions
HAP ships for vessels in the port that fall under the Port Waste Plan
Statement Inner harbour dues for submission of statement
Portle for finding a company in the port of Amsterdam
Do you want to know more about MyPort? More about MyPort
Type of shipping
For a smooth and safe visit to the Amsterdam port there is more information per type of shipping. What applies to you?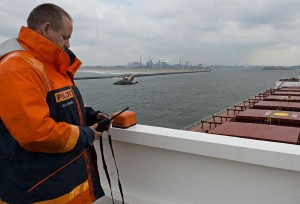 Sea shipping
Your visit to Amsterdam is a collaboration between captain, agent, service providers and the harbour master. See what you need to visit the port.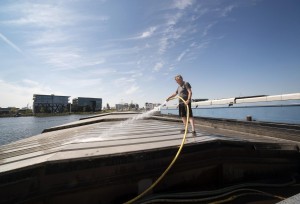 Inland shipping
You're visiting Amsterdam on a barge. View all information, such as available berths and facilities, and things you can directly arrange yourself.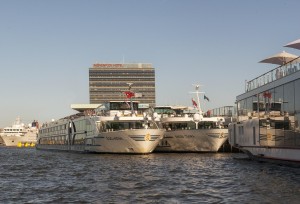 Passenger vessels
Do you transport passengers (more than 12 people) for a fee? Then you fall under passenger shipping. Each type of passenger shipping has its own facilities and amenities. Choose what applies to you.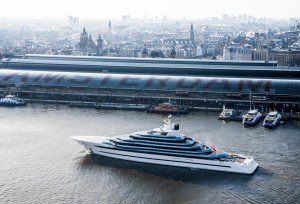 Superyachts
Are you considering a visit to Amsterdam with a super yacht? View all information for superyachts, such as berths and facilities. We'd like to welcome you to Amsterdam.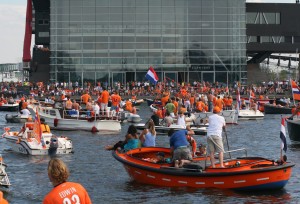 Yachting
Are you visiting Amsterdam for your pleasure with a boat? Then prepare yourself well and know the rules. We wish you a safe and pleasant visit.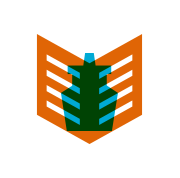 Information about shipping