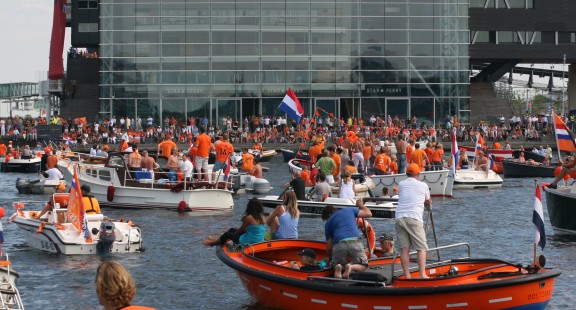 Welcome to our port and to the Amsterdam region. Here you will find everything you need to know and do when you visit Amsterdam.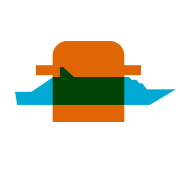 Plan your visit
A visit to the Amsterdam water starts with a good preparation. Plan your route and see if there are any obstructions. Also make sure you are familiar with the sailing rules and that you have paid inland water fees.
Safe shipping
Pleasure boating and commercial shipping meet in the port of Amsterdam, sometimes literally in each other's waters. Dangerous situations can then arise. The sailing rules ensure a safe course of shipping traffic.
RiverGuide app (only available in Dutch)
Plan your route more efficiently than ever. In RiverGuide, you'll find all the information you need along the way.
Personal route advice, with travel times
Route on the map and as a list
Details on the route
The fairway on the map
Marinas and moorings
Buoys, road signs and kilometre markings
Current and water levels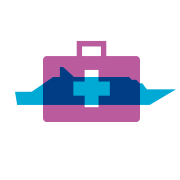 What to do in the event of an accident?
Notify the Port of Amsterdam traffic control via radio telephone or call +31 (0)20 523 46 00 and choose option 2.
For urgent assistance in life-threatening situations, call 112.
See the overview of regional medical services for other medical services.