As the world's largest gasoline port, Amsterdam is a leading player in the oil energy market. Port of Amsterdam has excellent sea and hinterland connections.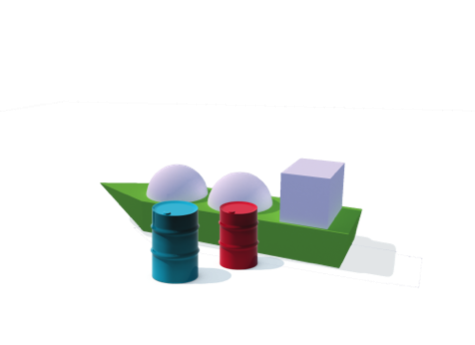 Leading player in gasoline
As the largest petrol port in the world, Amsterdam is a leading player in the oil market. The existing, large and flexible tank storage terminals attract a lot of blending activity. Trading companies and traders from large oil companies in particular are willing to invest. As a result, Amsterdam is a major international hub where gasoline is mixed and traded.
Gasoline terminals in the port of Amsterdam
Many terminals specialise in the storage and blending of oil products. See which terminals apply to you.
Direct contact with our experts
Do you have questions, wishes or would you like more information about gasoline? Ask us.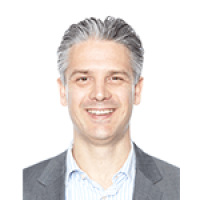 Didier de Beaumont
Commercial Manager Energy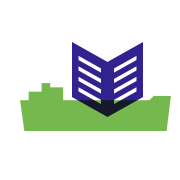 Discover all liquid bulk cargo types