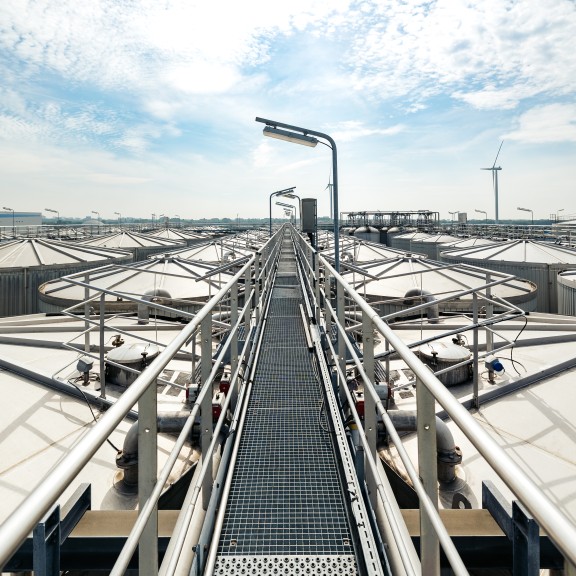 All facilities are available for storage, transhipment and blending of biofuels. Situated in the ARA hub, the port has excellent sea and hinterland connections.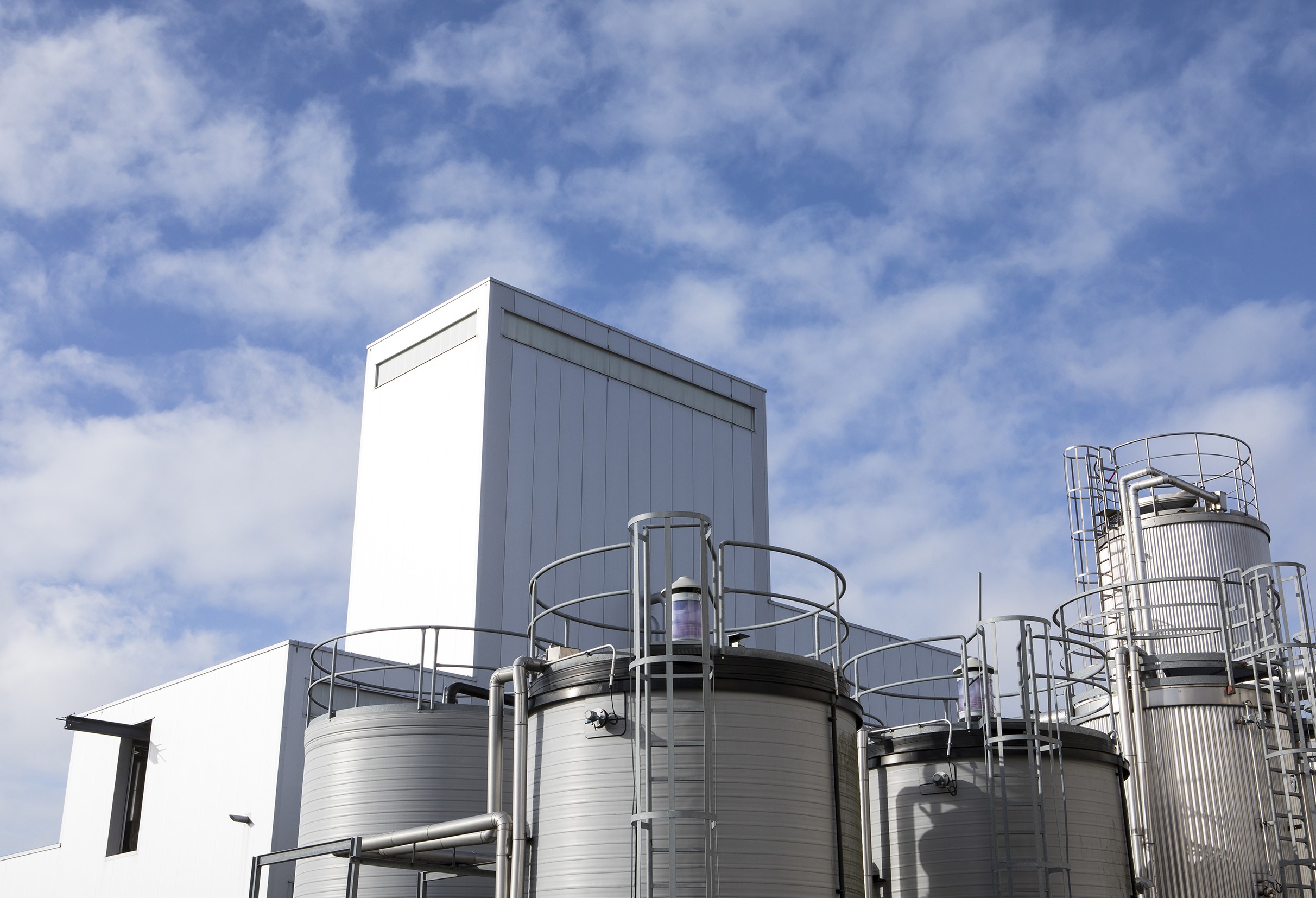 All facilities available for biofuels
As the world's largest gasoline port, blending already takes place in Amsterdam. The port is well able to facilitate biofuels thanks to its extensive experience and expertise in oil and gasoline. Several biodiesel plants are operational in the port of Amsterdam.
Existing tank storage companies provide biofuel customers port facilities, such as jetties, tanks, storage, transshipment and blending. Next to or on the existing tank storage terminals are available sites.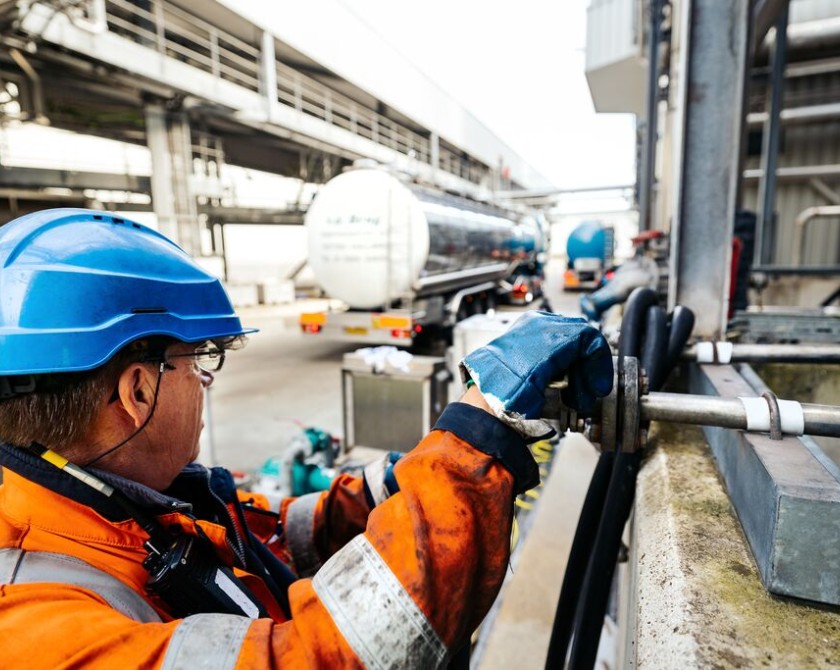 Biofuel companies in the Port of Amsterdam
There are several companies in the field of biofuels in the port of Amsterdam. See which ones are relevant for you.
Get in touch with our experts
For more information on biofuels.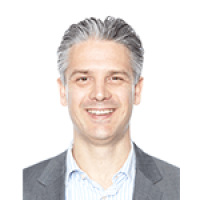 Didier de Beaumont
Commercial Manager Energy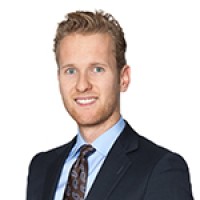 Joey van Elswijk
Commercial Manager Renewable Fuels