All facilities are available for storage, transhipment and blending of biofuels. Situated in the ARA hub, the port has excellent sea and hinterland connections.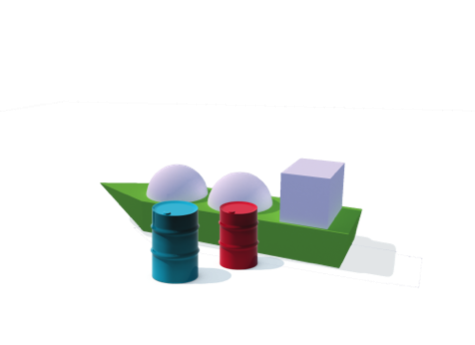 All facilities available for biofuels
As the world's largest gasoline port, blending already takes place in Amsterdam. The port is well able to facilitate biofuels thanks to its extensive experience and expertise in oil and gasoline. Several biodiesel plants are operational in the port of Amsterdam.
Existing tank storage companies provide biofuel customers port facilities, such as jetties, tanks, storage, transshipment and blending. Next to or on the existing tank storage terminals are available sites.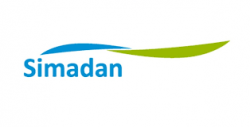 'We have become Europe´s largest ecological industrial complex'
Chris Linderman, CEO Simadan Group:
"The companies of the Simadan Group work together in a smart way to convert useless organic waste (fats and kitchen and production waste) into biodiesel, green energy, biogas and other useful products. We recycle as much as 99.9%."
"We use the fats to make biodiesel for companies like Shell and BP. First generation biodiesel (made from agricultural materials such as rapeseed and corn) yields a reduction of only 20 to 40% compared to conventional diesel. The CO2 emissions of our biodiesel are 80 to 90% lower from production to use."
"We convert the remaining biological waste into a homogenous mix that the neighbouring company Orgaworld converts into green heating and electricity for homes in Amsterdam."
"I am proud to say that we have grown from a small factory into the largest ecological industrial complex in Europe."
Biofuel companies in the port of Amsterdam
There are several companies in the field of biofuels in the port of Amsterdam. See which ones are relevant for you.
Direct contact with our experts
For questions, wishes or more information on biofuels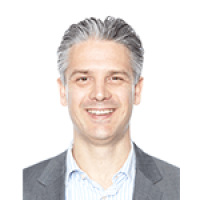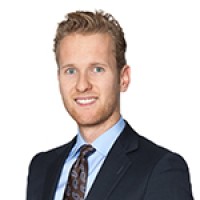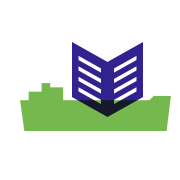 Discover all liquid bulk cargo types