Port of Amsterdam is a smart sustainable port for the chemical industry.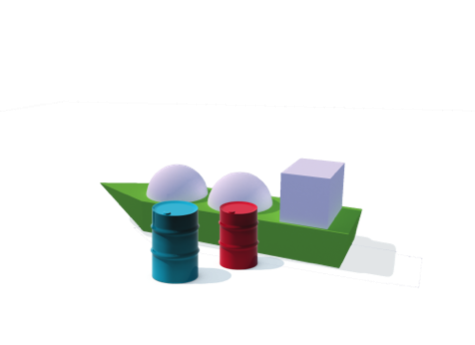 Smart sustainable chemical industry
The port of Amsterdam region is rising in energy and renewable energy. This also creates new possibilities for the chemical industry.
We work closely together with Innovation Lab Chemistry Amsterdam, making connections between the port, chemical industry, science, spin-offs and start-ups.
Furthermore, there is a growing transport of (bio)chemical products from upcoming countries such as India.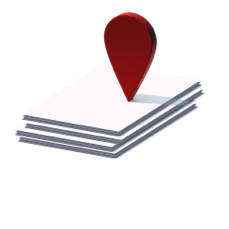 Chemicals: new possibilities
For fine chemicals, smaller and midsize sites are available. In the port of Amsterdam various chemical and energy companies, biofuel producers, chemical factories and power stations are established. Clustering of (sustainable) companies is possible on many locations.
Port of Amsterdam is the logical location for (biobased) chemistry. There is space, energy, partnerships and a unique (knowledge) infrastructure.
Amsterdam has two universities, a Science Park and a center for R&D and innovation. The center is initiated by Shell, Avantium, Kraton, Asahi Glass, Innovation Lab Chemistry Amsterdam and ChainCraft.
Chemical companies in the port of Amsterdam
There are several companies in the field of chemicals in the port of Amsterdam. See which ones are relevant to you.
Amsterdam Chemistry Platform
Amsterdam Chemistry Platform stands for all chemistry activities, from science to large industry, to stimulate partnership and innovation throughout Amsterdam.
On this platform you can find a location for your company, you can ask questions about specific support and you will find contact details of organizations from our network.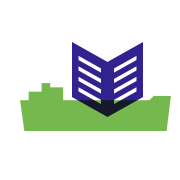 Discover all liquid bulk cargo types