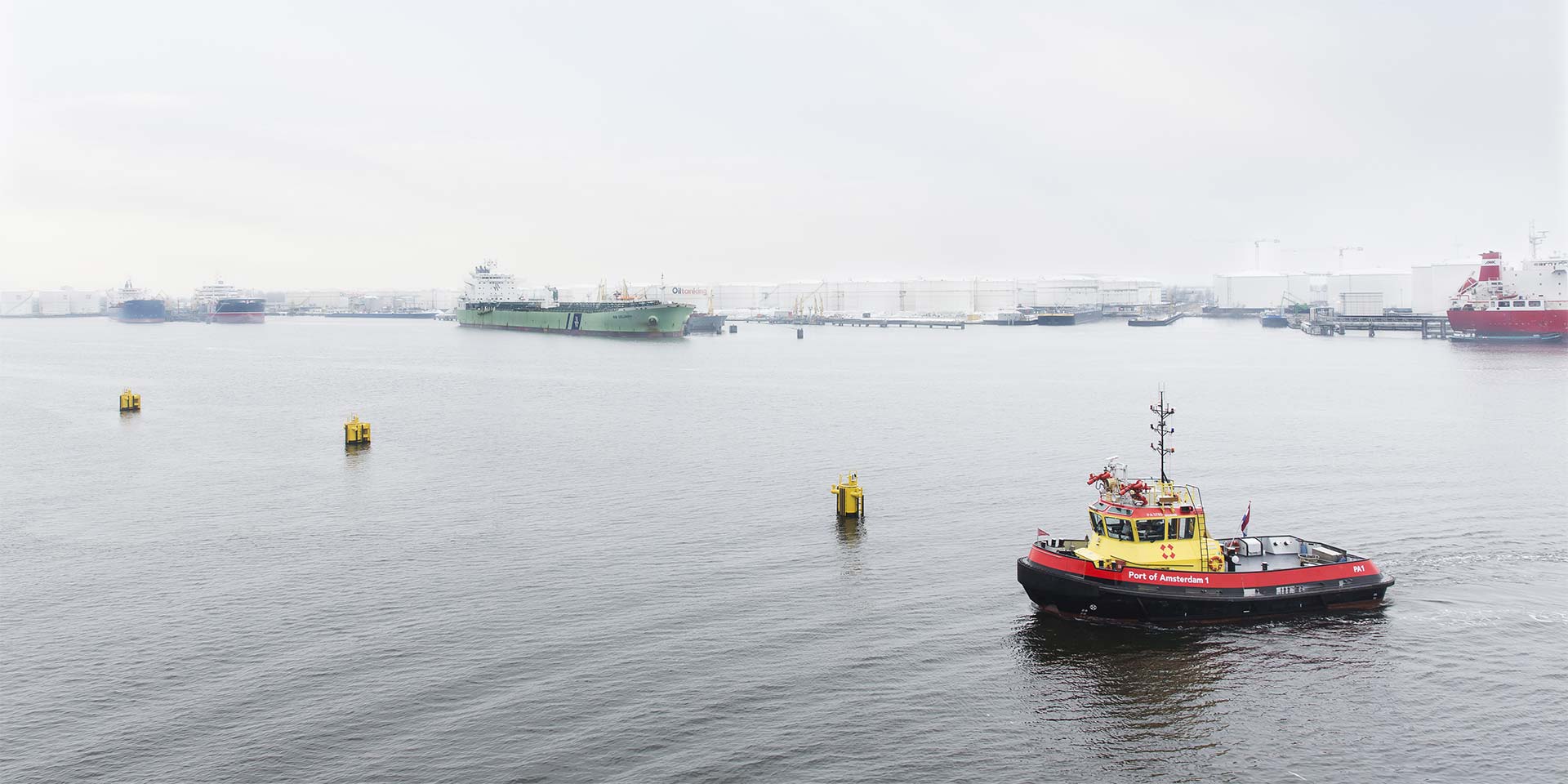 Services & information
of the Amsterdam port
Highlighted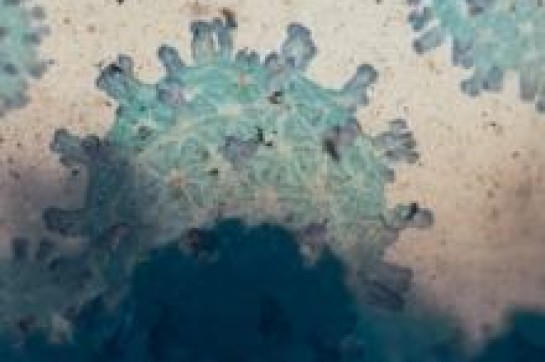 Corona virus: work at the port will continue
Read which measures we take regarding the corona virus.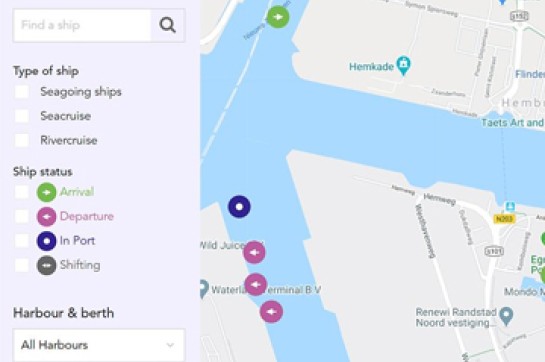 Arrivals: app for arrivals and departures
Find out which ships are in port, arriving or departing with the Arrivals app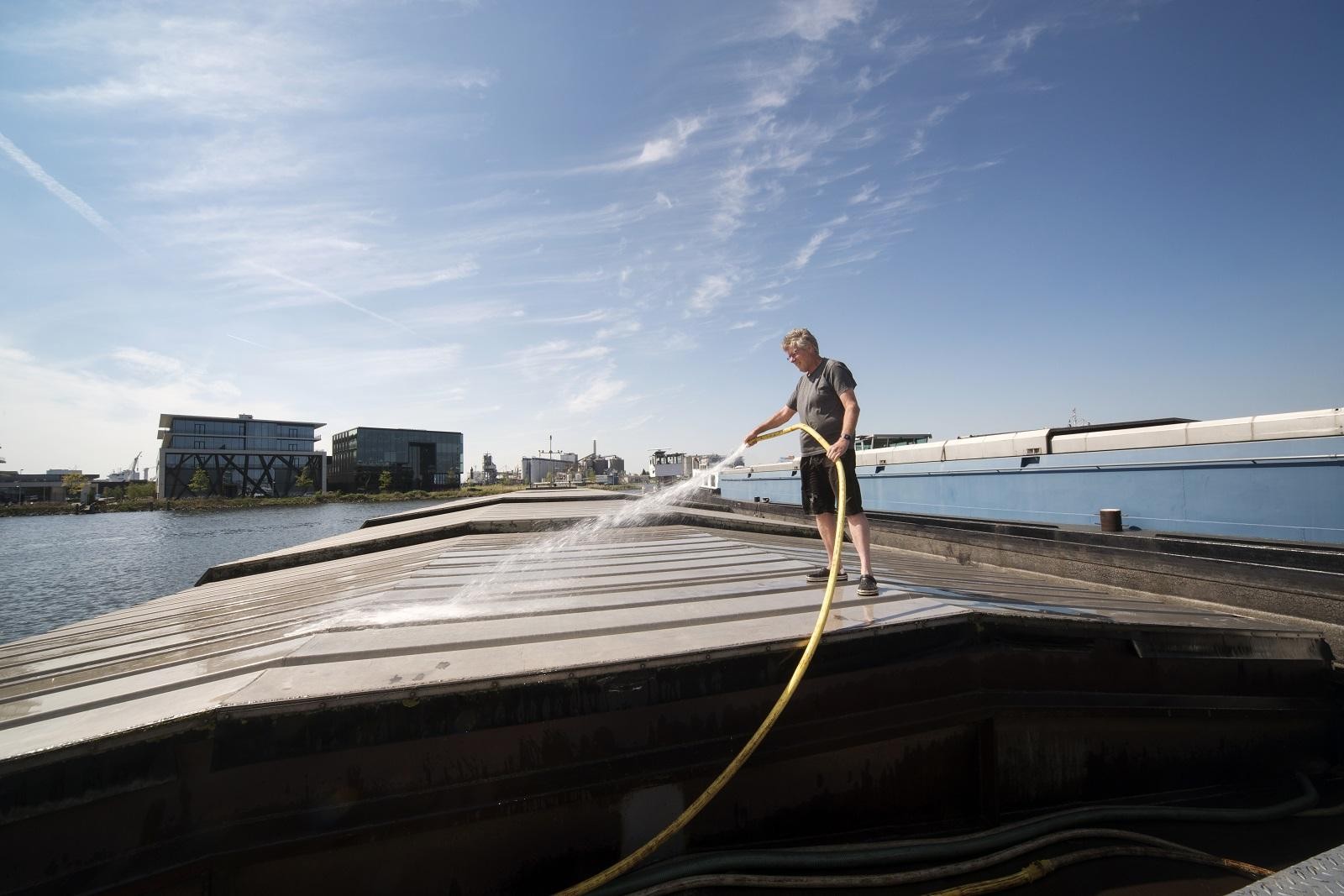 Extension of berth duration IJhaven
Are you mooring with your ship in the IJhaven and would you like to extend your mooring time? If you meet the conditions, you can immediately receive a permit.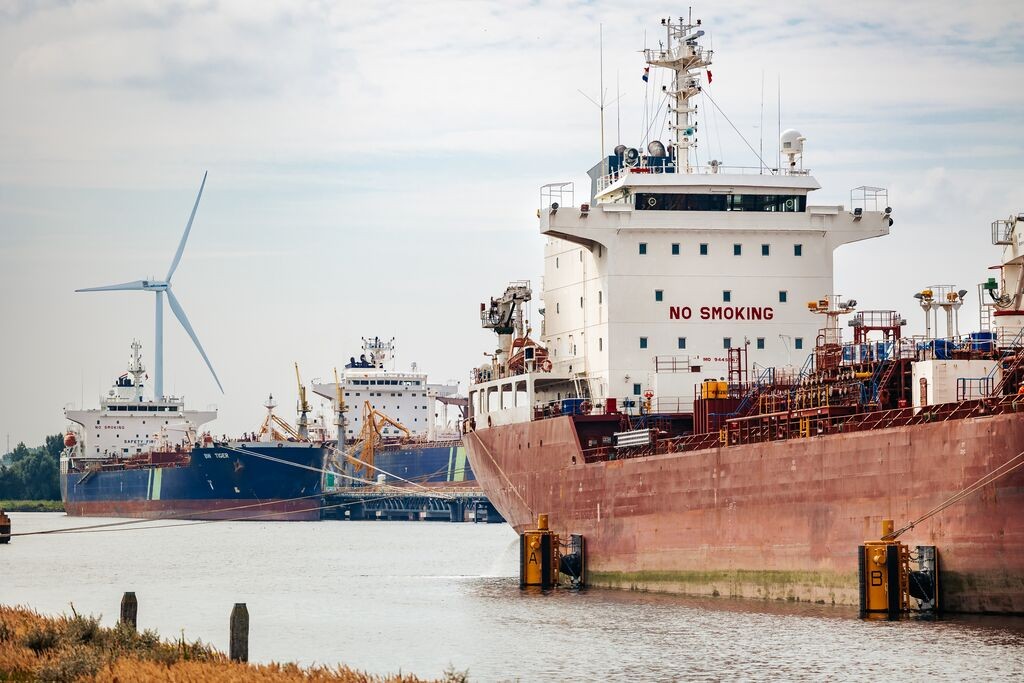 Impact of the Ukraine war on the port
Russia's invasion of Ukraine has major consequences. Read here what it means for Port of Amsterdam.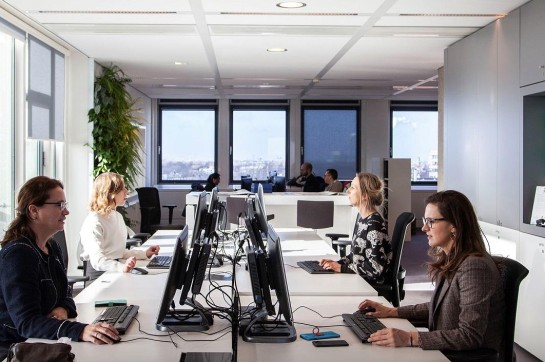 Job openings
Do you want to work at a European seaport that wants to grow sustainably? Then use your talent and ambition and apply for one of our positions.