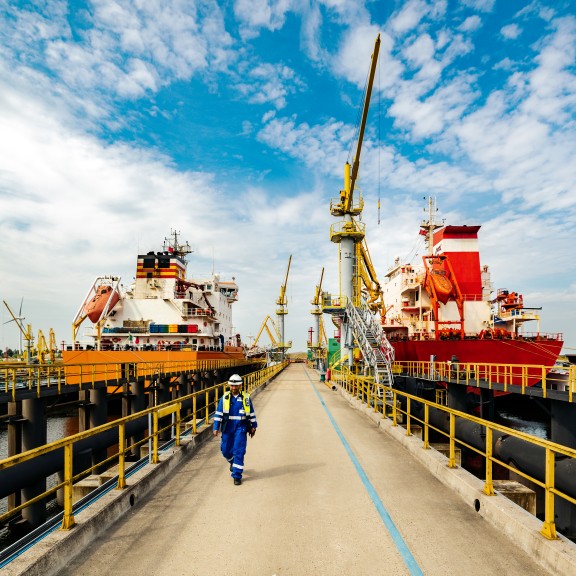 The port of Amsterdam
On our way to a climate-neutral port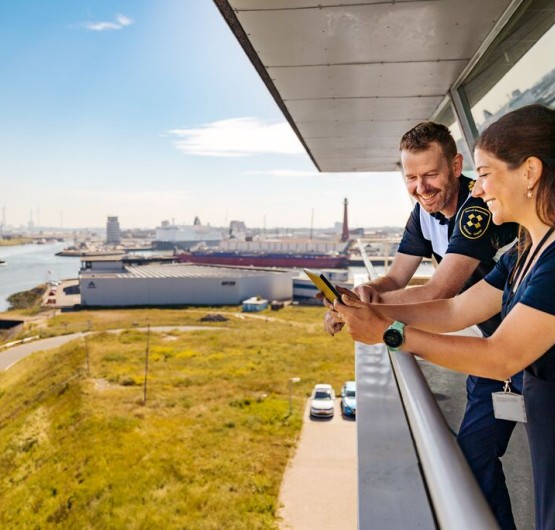 Online business with MyPort
MyPort is the online harbour portal for shipping clients to do business faster and smarter 24/7.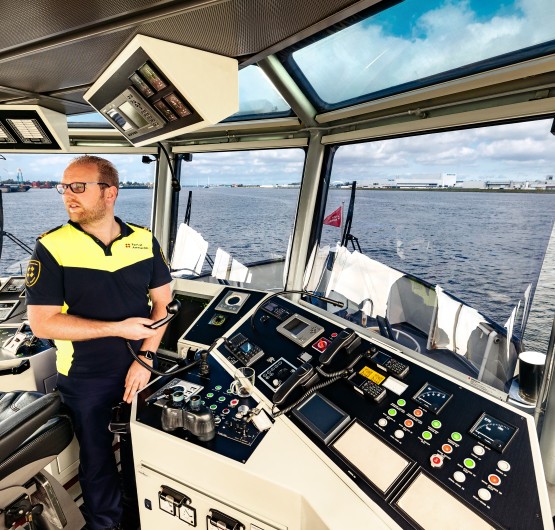 Work at Port of Amsterdam
Give your work a new impulse and join the Port of Amsterdam. A workplace that is in motion 24/7 and where themes such as energy transition, digitalisation, innovation, and shipping set the course.
What's new?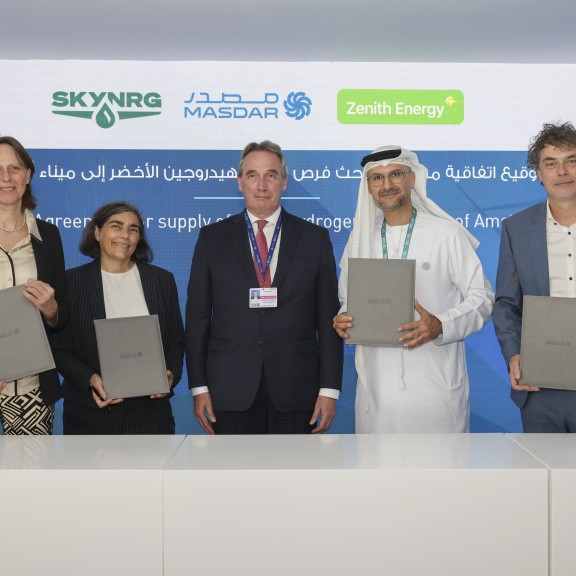 Waterstof
December 7 . 2023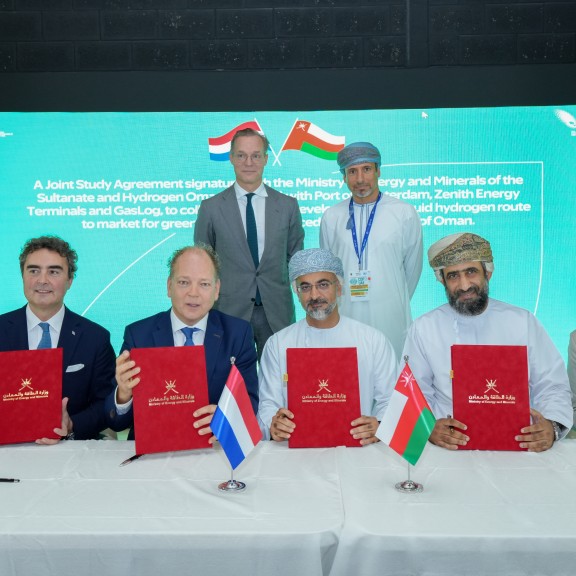 Business
December 4 . 2023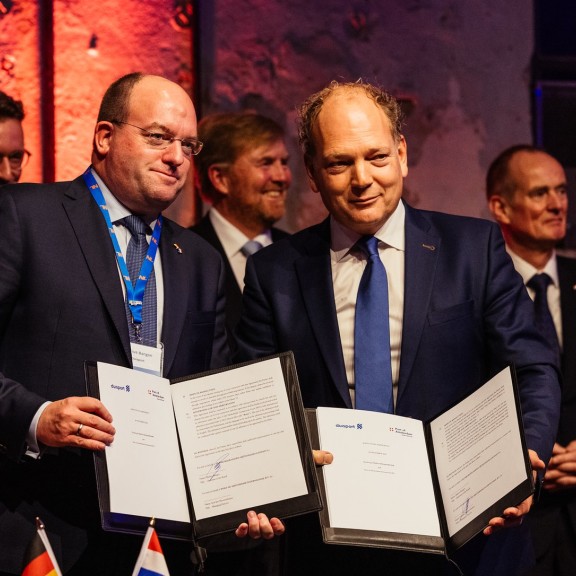 Business
November 15 . 2023