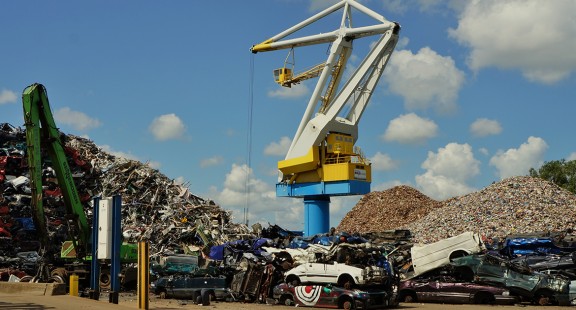 The Port of Amsterdam offers excellent hinterland connections and specialised terminals that offer customers tailor-made solutions for the transport of scrap metal.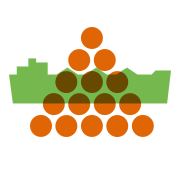 Growing in scrap shipping
Amsterdam offers excellent facilities for the shipment of scrap. Our experienced and specialized terminals offer customized solutions for the transport and shipment of scrap. The Amsterdam port area has a central location and offers excellent, multimodal hinterland connections (by water, rail and road). This enables shipping companies to serve their customers quickly, efficiently and reliably.
Despite the low steel prices on the world market, the transhipment of scrap is a growing market in Amsterdam. Scrap is supplied from the hinterland by lorries and barges, sorted in Amsterdam and exported via bulk ships, usually to Turkey.
Scrap
There are several companies in scrap in the port of Amsterdam.
Direct contact with our experts
For questions, wishes or more information on scrap.
---