Do you temporarily need (extra) electricity in the vicinity of Amsterdam water for a project, event or activity in Amsterdam? Until April 2021 you can rent a floating battery (max. 2 weeks in a row) filled with green electricity. When used for 1 to 2 weeks it's not only good for your karma, but also for your wallet.
On to a zero-emission port and city
The battery sails for six months on an electric ship to jobs in the city centre and the port of Amsterdam. The project is a collaboration between Port of Amsterdam and startup SKOON and stems from the ambition to become an emission-free port and city by 2050.
Clean energy source for projects, events and activities
With Project Clean Amsterdam's sailing, clean battery, you don't need air-polluting, noisy, smelly diesel generators and you relieve the electricity network. The choice for this floating battery also reduces traffic and saves parking spaces.
The battery recharges with renewable energy sources from the port. Think of wind energy from Windpark Ruigoord, solar energy and energy from biomass from AEB. Smarter, faster and cleaner!
Clean energy on demand for the city and port
Every two weeks the battery changes between projects in the port and in the city. In this way the battery supplies energy to projects that need it at that time.
What we're going to use it for anyway
Amsterdam is a very popular destination for river cruises. The ships make a lot of use of shore power, so that their diesel generators (which produce noise and extra emissions) can be turned off. But in the river cruise high season (April and May) the demand for electricity is higher than the supply.
To prevent ships from turning on their diesel generators, Port of Amsterdam uses the green battery for the peak moments of river cruise.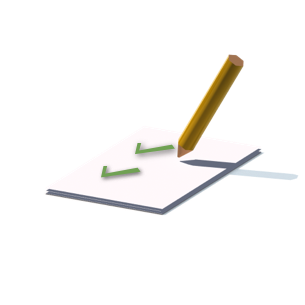 Smarter, faster, cleaner. Advantages of the green floating battery
Ideal during peaks of energy consumption
Unburden the city's energy network
Replaces diesel generators and reduces emissions
Causes no noise pollution, the floating battery is wonderfully quiet
Floats, so suitable for all waterfront locations
Sails on an electrically powered ship and thus relieves road traffic
Sail with ease through any Amsterdam canal
Can be used anywhere in the port
Good for the wallet
Away with the diesel generator, rent the green battery yourself
Also interested in 'clean energy on demand' for a temporary project? Then rent the green battery yourself!
First look, then buy? Come to our demonstration container at De Ruijterkade 7 in Amsterdam (opposite the Port Building). Then we'll be happy to tell you about our task in the energy transition of the port and the city.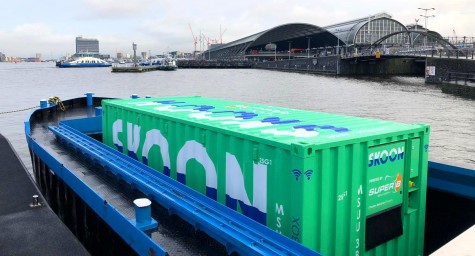 About Project Clean Amsterdam
Port of Amsterdam and SKOON have jointly developed Project Clean Amsterdam, a timeshare concept with a floating battery on an electric ship that supplies green power to projects with a temporary extra need for energy.
With its SKOON Cloud, SKOON offers a solution for the increasing demand for electricity. Batteries are used optimally because parties offer their batteries via the Skoon cloud and other parties with an energy demand can book the batteries.
Drie speciale schepen die stille, groene walstroom kregen
De afgelopen maanden zijn de activiteiten rond Project Schoon Amsterdam op volle toeren blijven draaien. Al veel verschillende schepen zijn in Amsterdam van walstroom voorzien. We belichten graag drie speciale schepen. Deze schepen zijn niet alleen bijzonder. Ze hebben ook allemaal verschillende energieprofielen. Hiermee doen ze allemaal hun eigen voordeel met de mobiele schone energieoplossing van SKOON.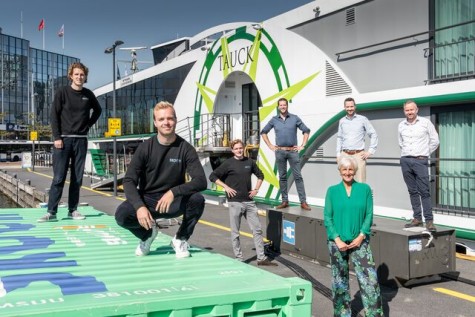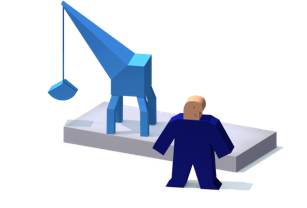 Battery of the city
Port of Amsterdam wants to be the 'battery of the city'. We are therefore constantly looking for new ways to generate sustainable energy.
And we do not do this alone, but preferably together with startups and other progressive parties such as SKOON. We believe that such partnerships can help us further realise our ambition to become an emission-free city and port by 2050.