Discover Breakbulk Amsterdam
The port of Amsterdam is big in breakbulk: providing efficient and flexible customised solutions to all who need it. Discover Breakbulk Amsterdam.
Why should you choose Amsterdam?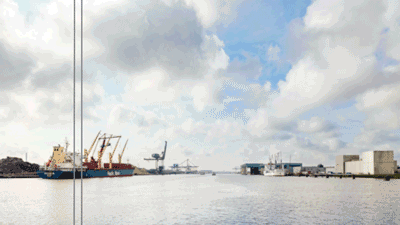 Breakbulk specialists, related service providers, and product suppliers; all located in the same place and all fully equipped to provide service as required. That's the strength of the port of Amsterdam. With years of experience in handling breakbulk, the companies in the port are highly innovative and provide state-of-the-art solutions to ensure the best service.
Breakbulk specialists in the port of Amsterdam
The port of Amsterdam is more than happy to help you locate the right partners. In this business guide (Portle), you'll find all the companies based in the port of Amsterdam that are relevant to you.
The core of breakbulk
Breakbulk, also known as general cargo, plays a vital role in the world of transport. Vehicles, steel plates and even paper — all this and more is considered part of breakbulk.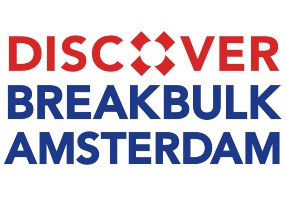 The strength of Amsterdam
The port of Amsterdam and the companies based there have all recognised the importance of breakbulk goods for years. This has led to the port having all the necessary facilities to make the transport of breakbulk as easy as possible. From fast connections to all-weather terminals, the port of Amsterdam has it. Still, certain aspects truly make the port of Amsterdam stand out:
Capacity and room for growth: no congestion

A clean and tidy port, which can facilitate project cargo

Ample (temporary) storage space

The new sea lock will allow even the largest ships to pass through Amsterdam

Good hinterland connections, which can be lower in cost when reached via Amsterdam

24/7 accessibility, whether at low or high tide
Contact our experts directly
Ask questions, or request additional information on breakbulk.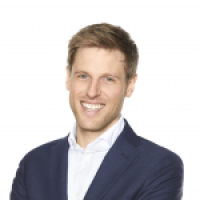 Cargo flows in Amsterdam's port region