Our 4 promises to customers
Do you have plans to establish or expand your company in the Amsterdam port? You can expect these 4 customer promises from us.
1. Always a dedicated contact person who thinks along with you
You are looking for a reliable partner to accompany and advise you. That is why you get a dedicated contact person with us. Someone who understands your situation and who advises and guides you throughout the entire process.
We have an extensive team of experts. They are listed per subject on our website. Not sure what to do? Do not hesitate and feel free to contact us.
"We chose Amsterdam because of the support we received from Port of Amsterdam as a company. They have helped us with other businesses. At every stage of our development, they have been of great support."
2. We are solution-oriented
We deliver customised work, think along with you and together seek the best solution for your situation. Always practical and professional.
We have various examples of what our customers experienced themselves. One quote by the General Manager of IGES from the film 'Plastic in the port' is shown here.
3. Targeted access to our network
We will show you the way and introduce you to the right networks within the port community. This way you will always have access to a network of experts, chain partners and knowledge.
Many companies have already chosen the Amsterdam port. With the Portle business directory you can see for yourself which companies are located there. Both by category and location.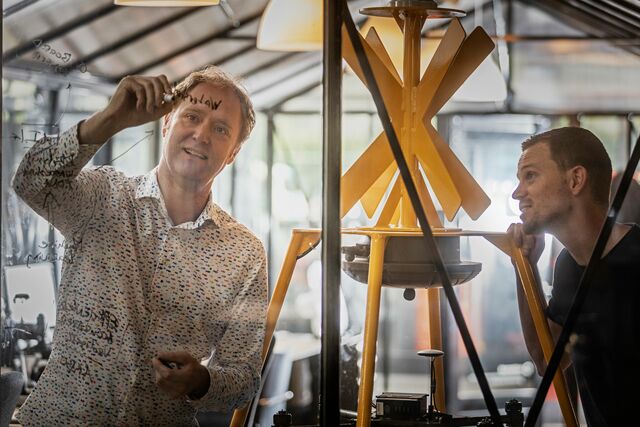 4. Your opinion is valuable
We would like to hear about your experiences of cooperation. It gives us insight and helps us to continuously improve our services.
So please pass on your feedback to your contact person. You can also give feedback via our contact form.
We will work with your opinion!
Contact our experts directly
We would like to hear from you.