Are you considering setting up your business in the port of Amsterdam? Or do you want to expand your existing business? Read why the port of Amsterdam is the ideal location for you and what you can expect from us.
Port of Amsterdam's ambition is to be a leading European port. A port at the forefront of the transition to a sustainable society. This is how we are working towards a climate-neutral port in 2050.
We are doing this by:
Allowing employment to grow sustainably.
Allowing companies to have room to do business and grow sustainable.
Creating a future-proof infrastructure.
Key figures 2019: customer satisfaction
(score on a scale of 0-10)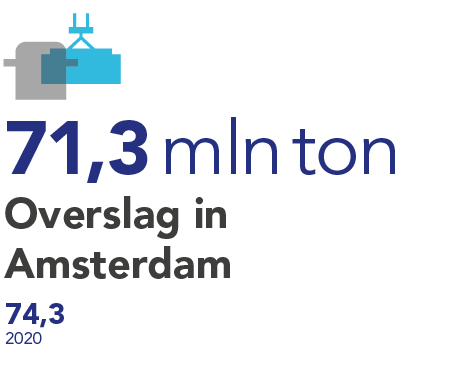 clean shipping
(% ships with ESI discount)
What can you expect from us?
A settlement or expansion process is not a daily occurrence. That is why we guide you step by step with the right advice and solutions. Broadly speaking, your establishment or expansion process will consist of four steps in the coming period.
Step 1: Orientation and exploring possibilities
For orientation and exploring possibilities, please contact one of our commercial managers.
Together we will explore whether a settlement, change or expansion is possible.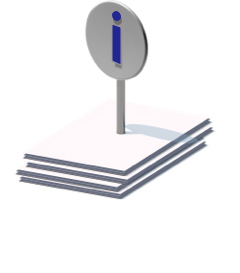 Step 2: Working out wishes and needs
Together we work out wishes and needs. We look at the possibilities of lease or sublease, the preconditions and financial feasibility.
If we agree on this, we lay down the agreements in an (option) agreement.
Step 3: Negotiation and agreement
In this phase, we make clear agreements with each other about conditions and prices. We come to an agreement in a sublease or rental contract.
We also do preparatory work for building plans, permits and facilities.
Our team of experts can advise and help you get in touch with the right advisors.
Step 4: Formalisation and realisation
Once the agreement has been signed, the implementation phase begins. Above all, do not forget to apply for the necessary permits on time. This often requires well-founded reports in the areas of the environment, soil, acoustics or spatial planning.
It is advisable to call in a good advisor. That way you will not be faced with any surprises. Everything ready? The construction can start!
The established companies
The Amsterdam port area is home to more than 1,400 businesses and industries. Together they account for € 7.2 billion in added value and provide more than 68,000 jobs in the North Sea Canal area. Would you like to know which companies have already opted for the Amsterdam port?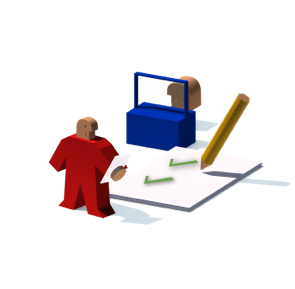 What permits are needed?
Do you have plans to establish a company in the port area? Or do you want to expand an existing company or develop other activities? If so, check at the earliest possible stage what permissions and permits you will need to do so.
We would like to be your partner. We give advice and help you where necessary by indicating the steps required in a permit process. Think, for example, of explaining procedures and advising on the use of experts. We can also tell you about our experiences or bring you into contact with other companies in the port.
You can contact the ODNZKG or a designated advisor for testing the permit application, advice on the content or progress of procedures.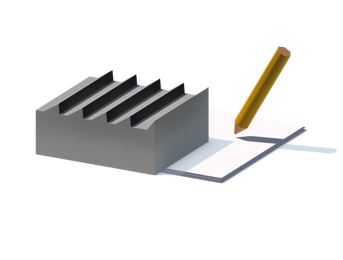 How does sublease or rent work?
The sites in the port are leased and leasehold by Port of Amsterdam. Looking for information about the way in which land is issued, land policy and soil decontamination policy? Or would you like to see new and old rental and ground lease conditions? You will find them in a handy overview.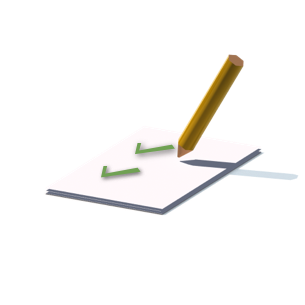 Utilities and safety
It is good to inform yourself on time about the facilities in the port, such as: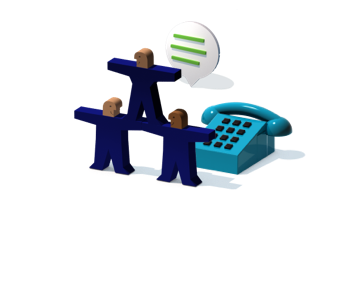 Our 4 promises to customers
These are our 4 promises to customers if you want to establish or expand in the Amsterdam port.
You always have a dedicated contact who thinks along with you
We are solution oriented
We give you access to our network
Your opinion is valuable to us
Would you like to know more about our 4 promises to customers? Then take a look at the extra information about our promises.