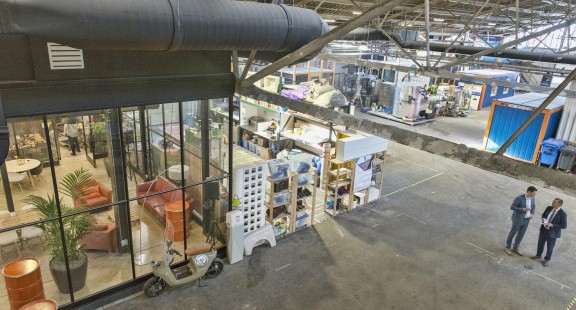 Are you considering establishing your company in the Amsterdam port region? And add value to the port area? Then explore our areas and make an appointment with one of our experts.
Port-related companies with added value
Port of Amsterdam welcomes new, port-related business. Because we offer different types of areas in the port and support, we successfully attract companies.
Is your company concerned with circular economy? Are you into superyacht construction or can you offer added value to our port area in another way? Let's meet each other soon!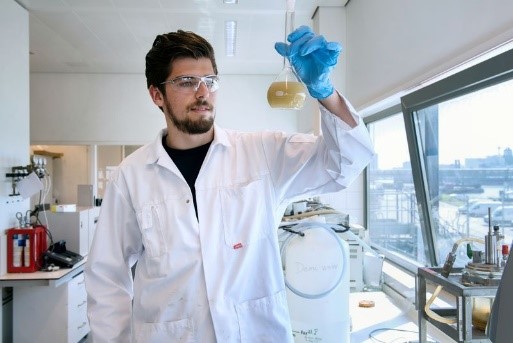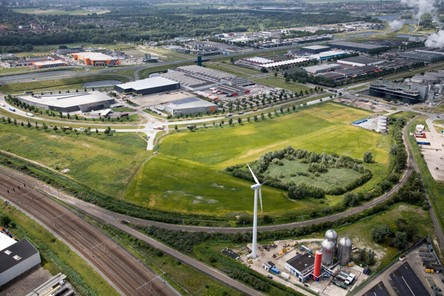 Which area suits your company best? 
Will you soon find yourself among other leading companies in the creative Stadhaven Minerva? Are you looking for attractive office space with the best connections from Schiphol Airport and the centre of Amsterdam? Or would you prefer to be in the middle of the logistics hotspot at the terminals? Whatever your requirements, we have a suitable area for you.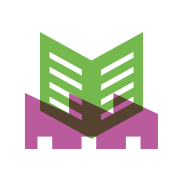 Permit application process and support
Would you like to establish your business in the port of Amsterdam? Port of Amsterdam manages, develops and operates the port and business area. And supports you in various ways. For example, you will have a commercial manager who will work with you to find the most suitable location and guide you throughout the establishment process.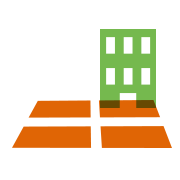 Land policy and general terms and conditions
The land in the port is rented out and leased out by Port of Amsterdam. Looking for information about the allocation of land for rent and lease, land policy and soil decontamination policy? Or would you like to see new and older general terms and conditions for leasing and subleasing? You'll find them in a handy overview.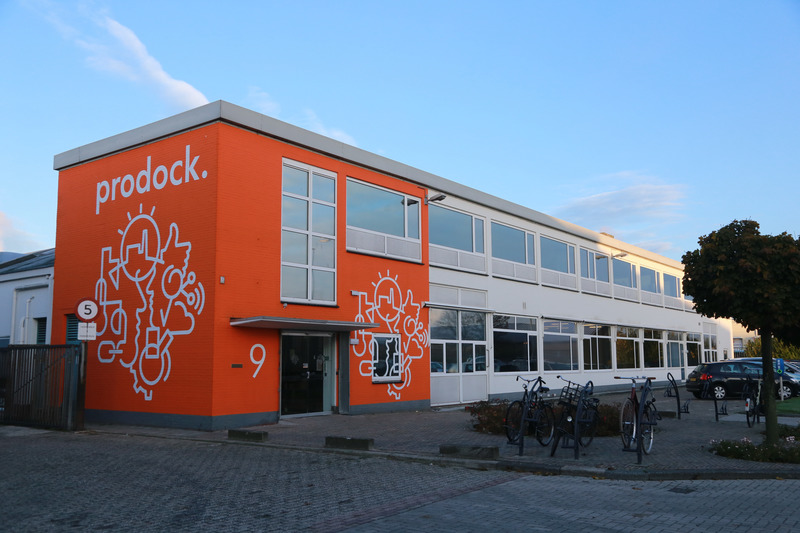 Prodock, incubator for industrial innovators
Is a lot still a bit big for you and are you looking for space to start new products and your business? Then our breeding ground Prodock might be something for you! 
Prodock offers innovative entrepreneurs a workshop, office and outdoor space. Prodock also takes care of cross-fertilisation with the other companies in the port, so that new collaborations can arise.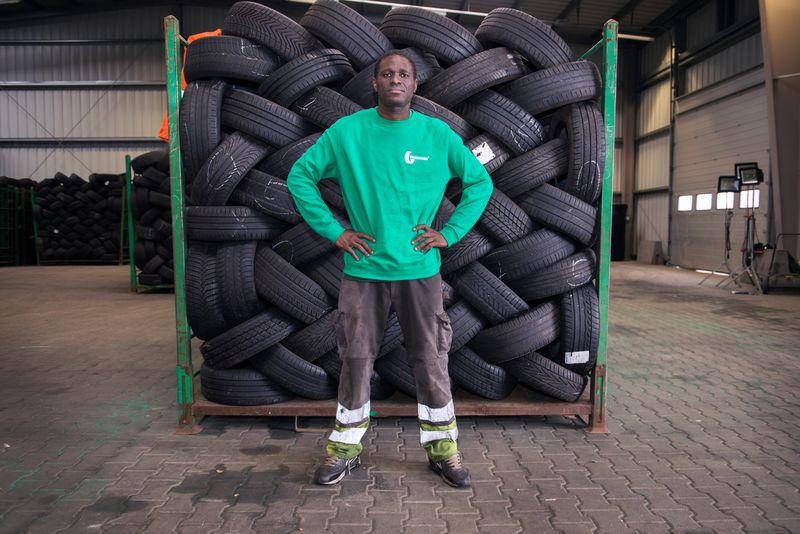 Circular economy in the port of Amsterdam
A modern port infrastructure, innovative circular economy enterprises and plenty of room to grow?
Port of Amsterdam offers the foundation on which startups, scale-ups and more intensive projects and companies can rest their next step towards a world without waste.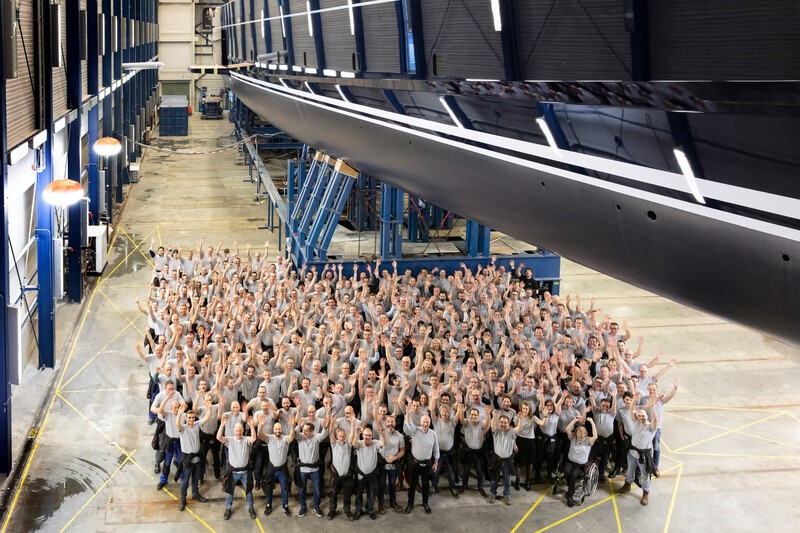 Superyacht construction in the port
The port of Amsterdam is the ideal location for superyacht building. Since the 14th century, the Amsterdam region has been known for its shipbuilding, for its craftsmanship and the highest quality standards.
Are you continuing this tradition? We invite you to settle with your superyacht building company in our port region.
Direct contact with our experts
For questions, wishes or more information on business climate.
---