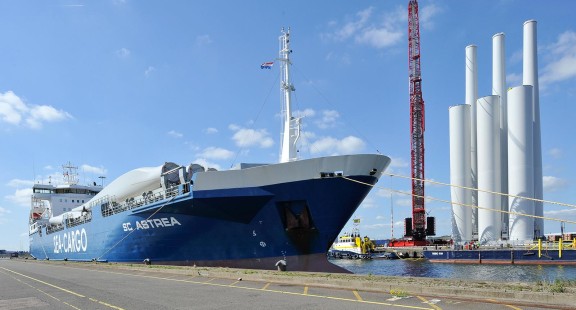 The largest offshore wind farms will be built in the coming decades off the coast of the Amsterdam metropolitan region. Offshore Wind is therefore an enormous growth market for the region. From production to installation and maintenance, the port of Amsterdam offers wind energy companies plenty of opportunities and possibilities.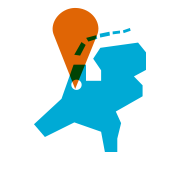 Offshore wind in the Amsterdam region
Renewable energy is one of the essential pillars of a sustainable energy and industrial system. In order to remain an energy port in the future, Offshore wind has been an important market for the Amsterdam region for many years. In terms of installation, production and maintenance.
Energiehaven
At the location of the former Averijhaven, Port of Amsterdam will develop a new energy port (Energiehaven) of 15 hectares from 2020. We are doing this in collaboration with the province of North Holland, the municipality of Velsen, Tata Steel and Port of IJmuiden.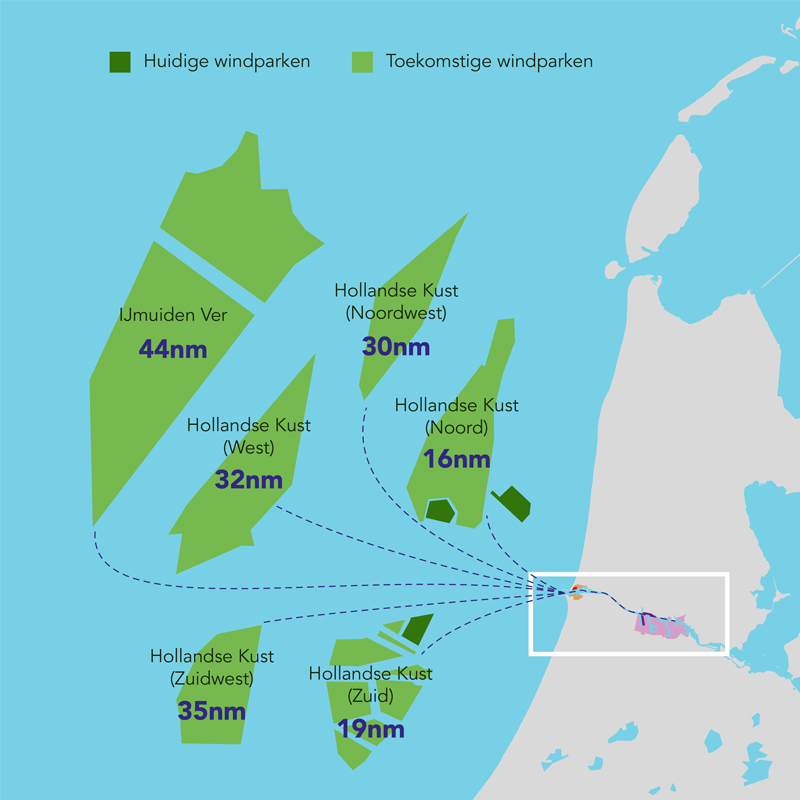 Base for the construction and maintenance of wind farms
The Energiehaven is crucial in the construction of offshore wind farms in the North Sea. The wind farms will take off in the coming years and more and more wind will be added. The location of this new area is on the North Seaside, in front of the sea locks in IJmuiden, making it the ideal base for the installation, construction and maintenance of the offshore wind farms in the North Sea.
The new energy port plays an important role in space intensification and the strengthening of the port infrastructure. The new business park offers great opportunities to anticipate on the energy transition and contributes to achieving regional and national climate goals.
Specifications of Energiehaven
15ha
200m offshore equipped quayside available
380m quayside
12m draught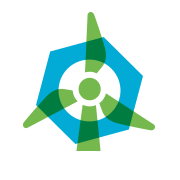 Installation
Since the arrival of the wind farms in the North Sea, the port of Amsterdam has had experience with the installation of these farms. The Princess Amalia, Egmond aan Zee and Luchterduinen wind farms were all installed from Amsterdam. Just like the nearshore wind farm Westermeerwind. Wind Farm Fryslân will be installed from the port of Amsterdam from november 2020. There is a wide range of terminals dealing with offshore wind logistics. As a result, there is a lot of choice and experience available in Amsterdam.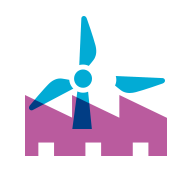 Production
Amsterdam has the ambition to attract companies that produce components for the wind sector. To underline this ambition, plots have been reserved in the Afrikahaven and on Hoogtij. This can cover up to 40 hectares of land that can be freely laid out.
Amsterdam is the perfect location for the production companies in the offshore sector: 
The excellent logistic connections
Wide availability of (technical) trained  staff of all levels 
A huge range of suppliers in the region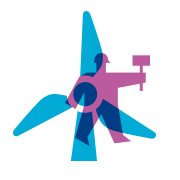 Operations & Maintenance (O&M)
Operations & Maintenance (R&M) takes place from the Amsterdam region.  At the moment, partner Port of IJmuiden is one of the most important Dutch hubs for the R&M activities in the North Sea. More information about Operations & Maintenance can be found on the website of Port of IJmuiden. 
Direct contact with our experts
For specific queries or more information on Offshore Wind
---