By 2025, we want to be a leading European seaport, leading the transition to a sustainable society.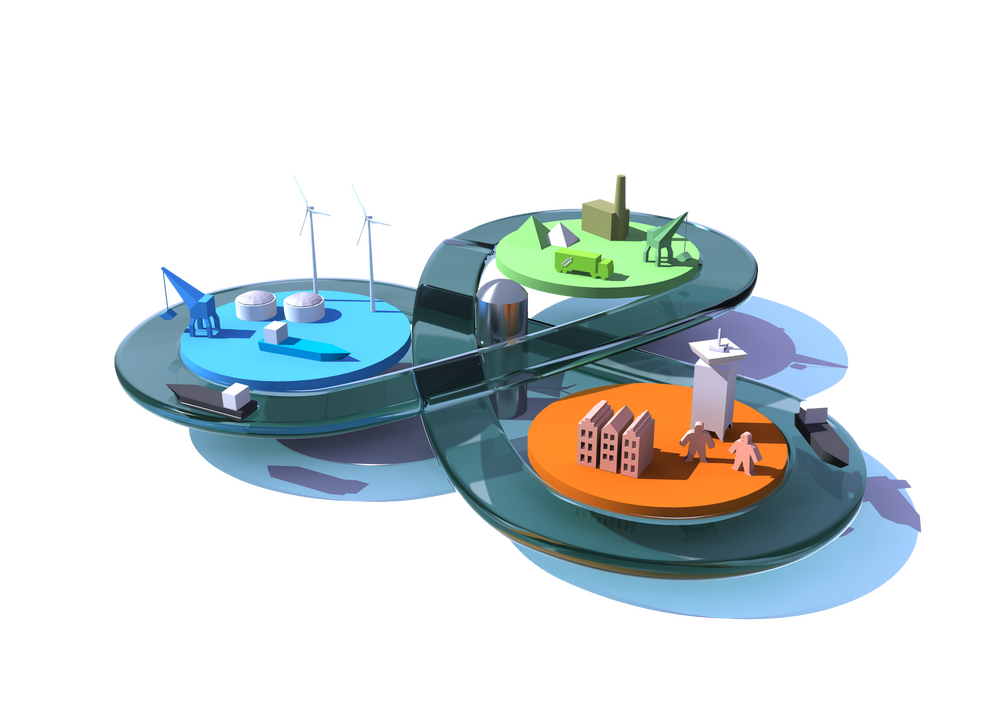 Strategy 2021-2025: Taking the lead
In 2025 we will be a visible leader in the transition and clearly on the way to a climate-neutral port in 2050. We will achieve this ambition with three strategies with which we are working towards our Vision 2030:
1. We let customers, cargoes and activities grow more sustainable.
2. Making the shipping process smoother, safer and more transparent.
3. We develop a future-proof port complex.
Read more about these strategies from page 34 in the Strategic Plan.
View the strategy
Do you want to know more about our strategy, the goals we have set and how we are going to achieve them? Download and view the full strategic plan.
By 2025, we, as a European seaport, want to be a leader in the transition to a sustainable society. This will not happen by itself and every day brings food for thought. Because we prefer to do that thinking together (and better), we will be talking to companies and partners from the port in our podcast: Boegpraat (in Dutch).
In a series of five podcasts, we will discuss our strategic goals, ambitions and plans. Are these achievable? And how are we going to achieve them together? In Boegpraat our host Eric Warners (Strategic Advisor at Port of Amsterdam) searches for answers and we hear from companies in the port what they are doing.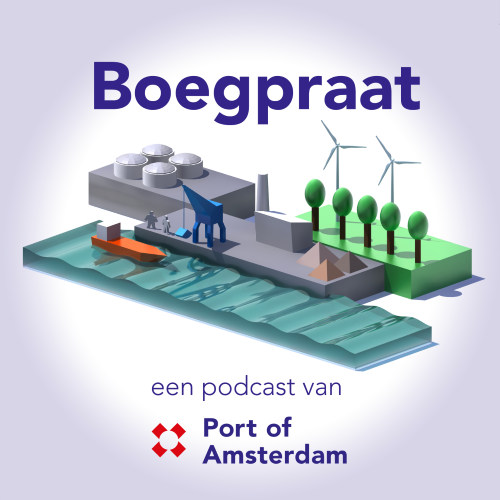 Seven concrete goals to accelerate
In order to be that leading European seaport by 2025 and to lead the way in the transition to a sustainable society, we are moving forward with seven concrete goals. From the establishment of circular process industry to keeping the shipping industry on schedule.
Read more about these concrete targets from page 29 in the Strategic Plan.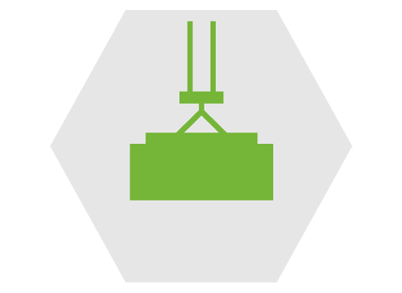 Goal 1: We strengthen our competitive position and retain our market share
We will maintain our 8% market share in Northwest Europe by growing 20% in the segments of alternative fuels, building materials, logistics, agri and circular.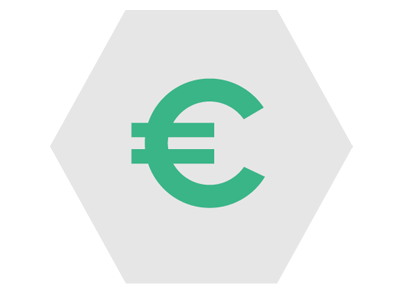 Goal 2: We will grow in non-fossil turnover
Our non-fossil turnover is 65% of total turnover.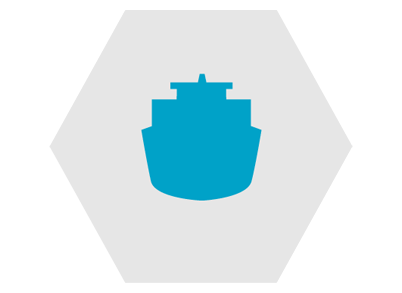 Goal 3: We ensure that virtually all shipping arrives and departs on time
At least 95% of all seagoing shipping departs from the port and arrives at the port on time.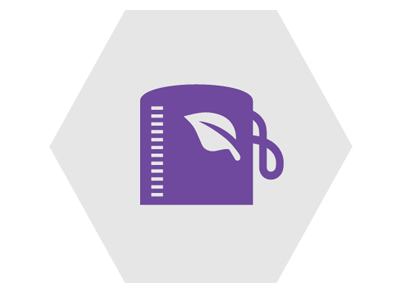 Goal 4: We will grow in storage capacity for alternative fuels
12.5% of the storage capacity is used for alternative fuels.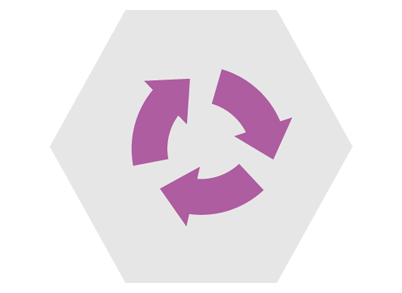 Goal 5: We are going for more circular process industry
Circular activities are growing by issuing 25 ha to circular process industry.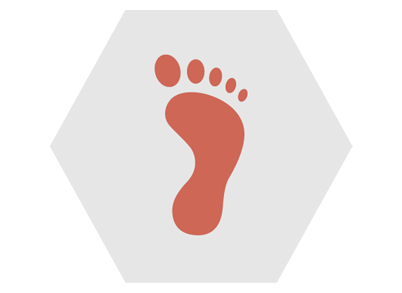 Goal 6: We reduce CO2 emissions
The port industry, shipping industry and Port of Amsterdam together will realise a CO2 reduction of 10%.
Goal 7: We will create space for development
We are creating 45 hectares of development space for the transition to a sustainable economy.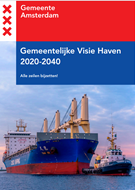 Municipal Port Vision 2020-2040
Our shareholder has presented the Municipal Vision Port 2020- 2040. With this vision and our new five-year strategy, we are on a common course towards a sustainable port complex.
See also the draft Port Memorandum 2020-2030 which lays down the intended national policy for the Dutch port sector.
Direct contact
Do you have an idea or suggestion for this port strategy? Or do you want to talk to us? Please contact me!