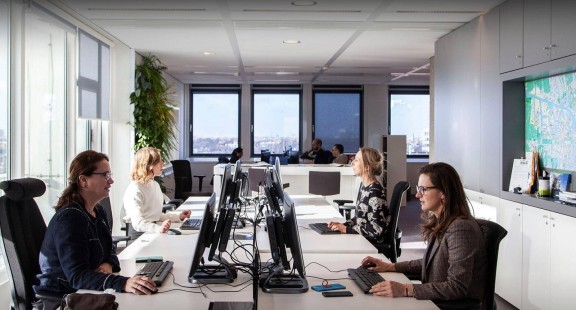 Port of Amsterdam is looking for go-getters F/M. Use your talent and ambition and apply for one of our job openings.
Three reasons to work with us
Contribute to themes that matter
It all comes together in the port. Whether you go for less coal use, more recycling, or solutions to avoid traffic jams in the city.

Excellent secondary conditions
For example an end-of-year bonus, ample training budget and an excellent pension scheme. In addition, you will enjoy this view of the river IJ every day.

Your growth is central
Where do you want to go? We invest in your growth within Port of Amsterdam. Or beyond, if that suits you better.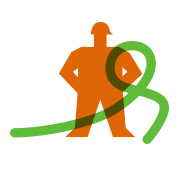 This is how we work at Port of Amsterdam
Everyone at Port of Amsterdam complies with our core values: respect, together, driven and responsible. Together we build a culture in which everyone comes into their own.

We want to make a positive contribution to the port's social responsibility.

We are positive and go for results. Within our business framework we adopt a flexible attitude, so that we are happy to work towards a clear goal. Each of us determines as much as possible where and when we work.

We stimulate new forms of cooperation and innovation. For example, every potential employee takes an Agile test as part of the application procedure.

We want to be a reflection of society, with employees of all ages, educational levels and backgrounds. And as many women as men. We also offer work experience placements for people with a distance to the labour market.
Would you like to know what it's like to work as an account manager, project manager, inspector, traffic controller, policy officer or department head? Discover how our colleagues experience working at Port of Amsterdam.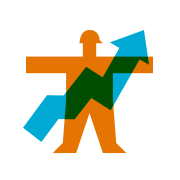 Personal development and growth
Working at Port of Amsterdam means working every day together for the maximum result: a smart, fast and clean port.
That's why you keep developing yourself, are flexible, driven and take responsibility for your own work and development.
You are given room for personal growth and thus work on your sustainable employability. Thanks to access to all kinds of online training courses, you will continue to learn anytime, anywhere.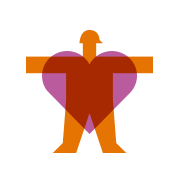 Terms of employment
We value the commitment and involvement of our employees with a good salary and attractive secondary conditions, such as:
flexible working hours
a bicycle allowance or reimbursement of travel expenses for public transport
an excellent pension provision
We also offer opportunities to match work and private life and give room to develop your talents.