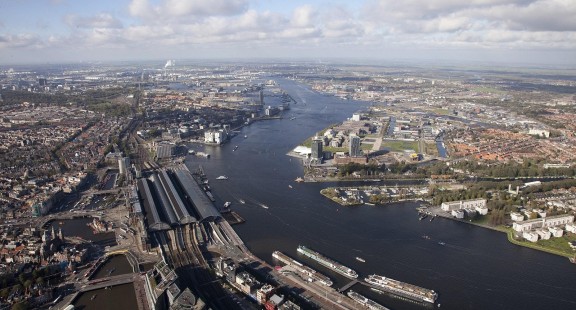 This digital transport planner provides current information on intermodal line connections via short sea, inland navigation, rail and road. The platform shows the range of transport possibilities available in Europe via the Amsterdam region.
Why an online planner?
This online planner shows the possible intermodal routes to almost all locations in Europe. In this way the planner opens up the intermodal hinterland of the ports in the Amsterdam port region.
The online search engine makes it possible to find intermodal service providers for the transport of cargo between 800 terminals in 45 countries. The planner determines the optimal route from more than 11,000 direct connections.
The related aim is to enable even more efficient and easy planning and to increase cargo flows through the Amsterdam port region.
Direct contact
Do you have questions or want more information about the Intermodal Planner