Permit to berth in Article 3.3 of the Regional Port Bye-laws North Sea Canal Area 2019.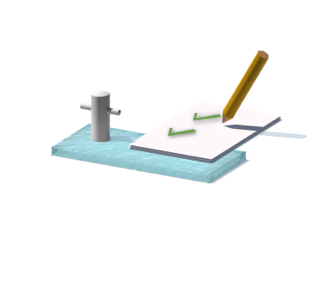 Conditions for obtaining a permit
This permit shall be subject to the following conditions:
Only for active inland navigation vessels (cargo vessels) registered with the Chamber of Commerce
This permit is available on a quarterly basis by ship's name
Only in the IJhaven (Java and Veemkade) at the designated berths
The ship is already moored
The ship is moored along the quay and not alongside another ship
Maximum mooring time 28 days
No blue cone
Max. length 110 metres
Generator ban
No hotel activities
In the event of unforeseen circumstances, on the first instruction of the harbour master, recovery
Application form for mooring permit IJhaven
Do you meet the conditions? Then fill in the form below to obtain a berth permit. Please note that the permit may end up in your spam box.