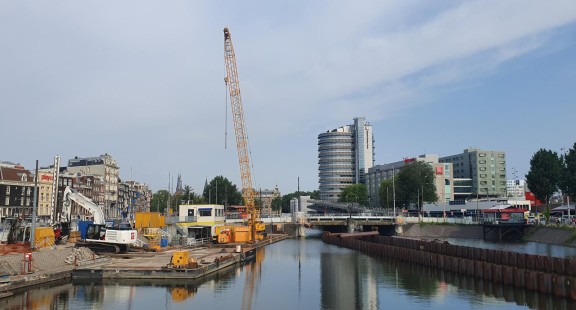 Local construction logistics by water
The port is in close connection with the city. Large quantities of goods are transported to and from the port by water on a daily basis. The liveability and accessibility of the city is decreasing. That is why it is smart to transport goods such as building materials over the canals.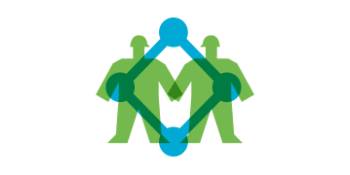 Project Amsterdam Vaart!
The municipality of Amsterdam, Waternet, TNO and the Port of Amsterdam are striving for cleaner and smarter city logistics and a more accessible and liveable city. Amsterdam Vaart! stimulates construction projects to transport construction equipment and materials by water wherever possible.
Are you a project developer, contractor or transporter? And would you like to know more or sign up for this? Then please contact us.
Amsterdam Vaart! (Dutch movie)
Results construction logistics on water
In Amsterdam Vaart! 9 construction projects have been supported and monitored over the past two years. The results are positive. 37% less CO2 emissions, 1,600 fewer truck trips in the city and a reduction of 19,700 trips outside the city. More information can be found in the extensive TNO report (in Dutch). There is also a summary (in Dutch).
Contact
Would you like to know more about Amsterdam Vaart, construction logistics on water or do you have a project that you would like to apply for? Then please contact us: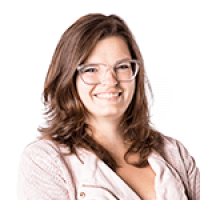 Latest updates
37% fewer CO2 emissions, 1,600 fewer truck trips in the city and a reduction of 19,700 trips outside the city. The Amsterdam Vaart! project is making a difference. The results were achieved over the past two years by using construction logistics by water in nine construction projects in and around the city.

Read more