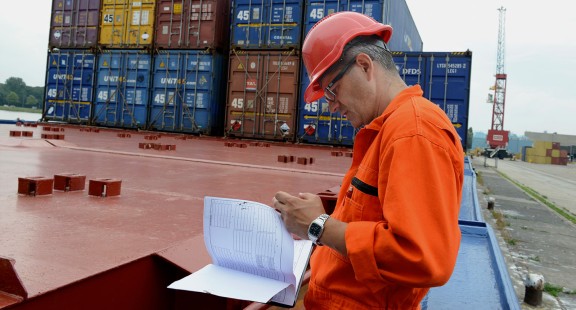 The Amsterdam port region has several deep sea and short sea container vessels and feeders. They sail from Amsterdam to ports across the world. The port of Amsterdam has outstanding multimodal connections, all congestion free!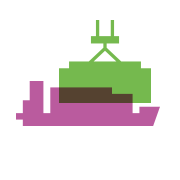 Important hub toward the hinterland
The port of Amsterdam serves seagoing vessels, short sea and container barge services from Amsterdam to ports all over the world. The port has regular and reliable short sea connections to England, Scandinavia and the Baltic States.
The port is also an inland hub and extended gate for major ports such as Antwerp and Rotterdam. For seagoing vessels, the port is a niche player serving specific markets.
Container terminals
There are several container terminals in the port of Amsterdam.
Direct contact with our experts
For questions, wishes or more information on containers.